The San Angelo Chamber of Commerce is dedicated to the growth and sustainability of San Angelo and the Concho Valley, making the roles of the Chamber, its Board of Directors, and members vital. Since 1916, the Chamber has been the voice of business, convening leaders and influencers to be pro-community, pro-jobs, pro-business, and pro-education. We are a 501 (c)6 nonprofit organization who works to strengthen the local economy, advocate for our members and advance community excellence. We are focused on delivering value to our members, helping them build their businesses as they build our community.
The Chamber team consists of an 18-member board of directors, hundreds of volunteers and a professional staff of 12 full-time employees and 1 part-time employee. We are located in the beautiful San Angelo Visitor Center at 418 West Avenue B, between Abe and Koenigheim streets (Business US Highways 277/87) along the scenic banks of the Concho River.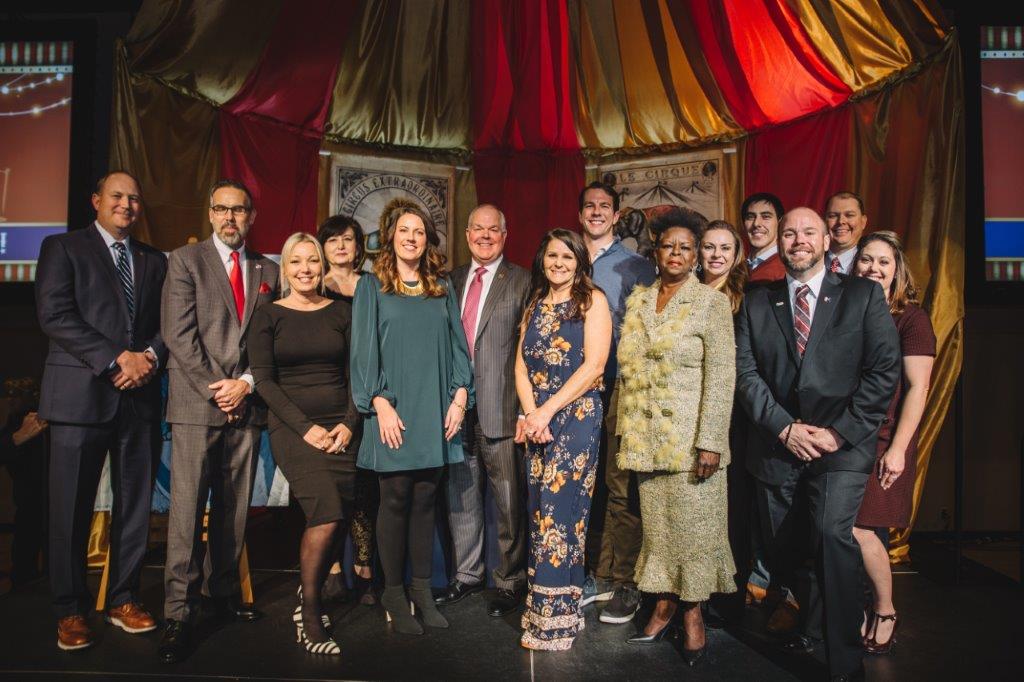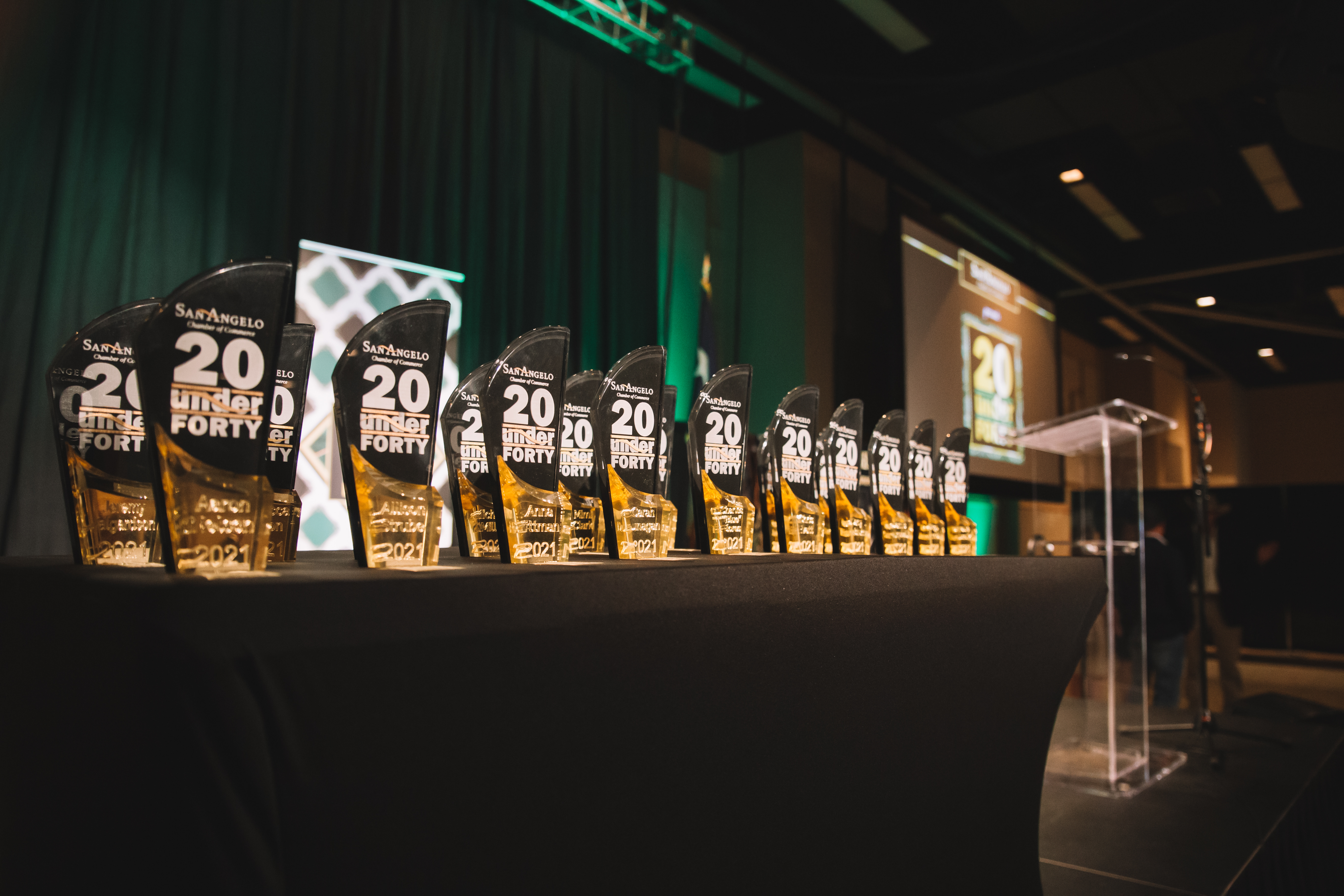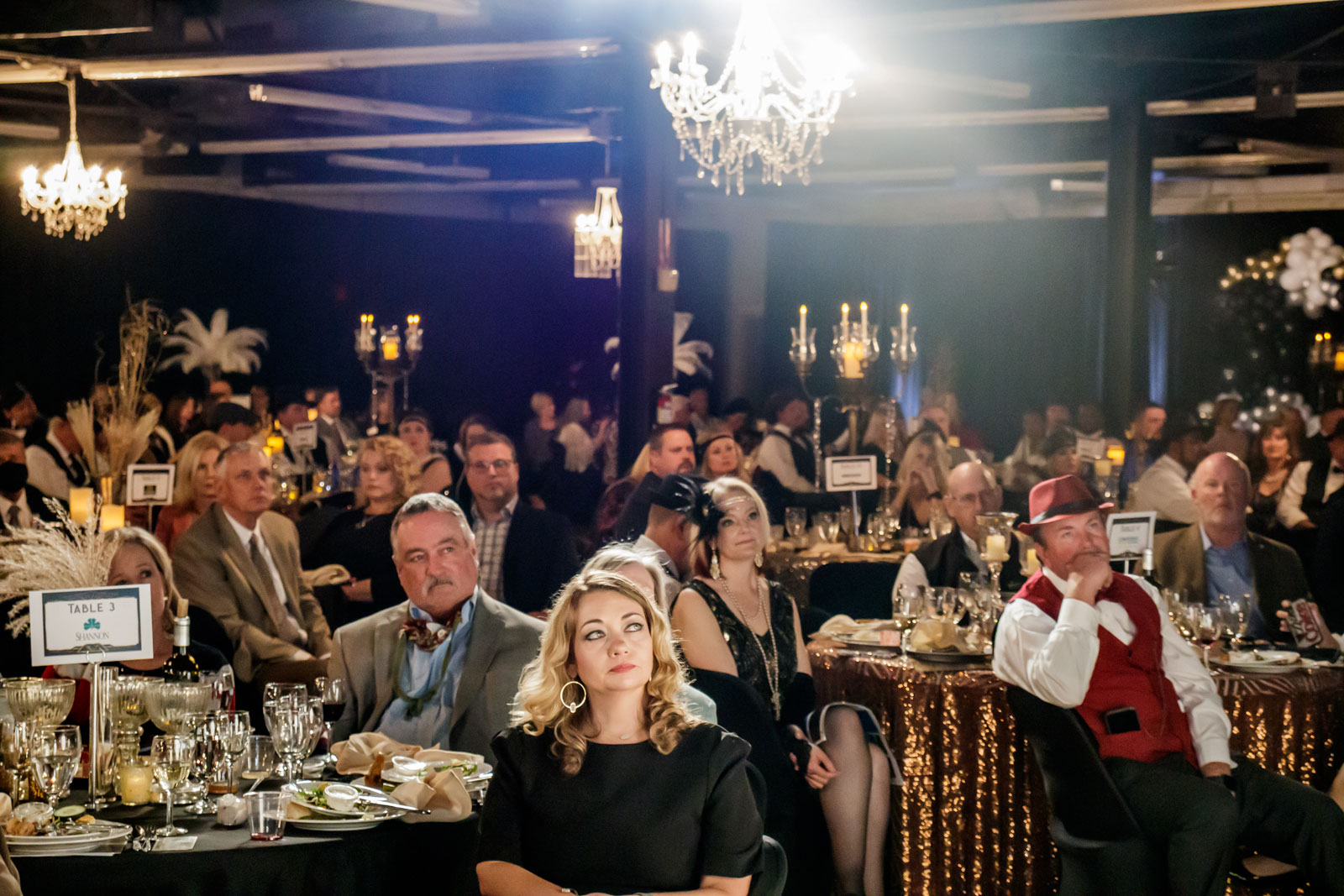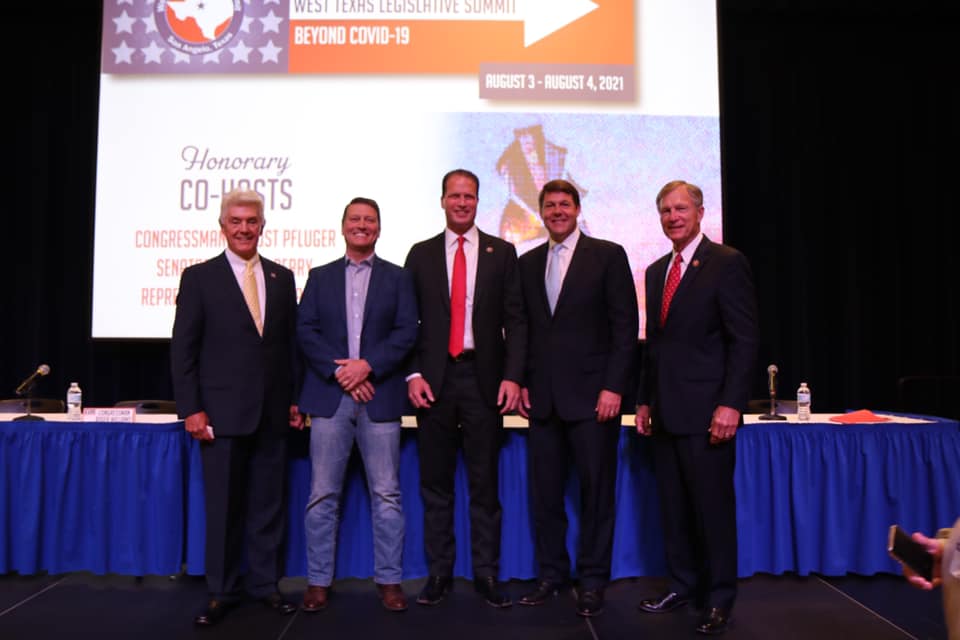 Destination Marketing Organization
Through our Destination Marketing Organization (DMO), we market San Angelo to the world, bringing in visitor dollars via the travel and tourism industry. We attract individuals, tour groups, conventions, sports tournaments and meetings to enjoy our beautiful, unique community.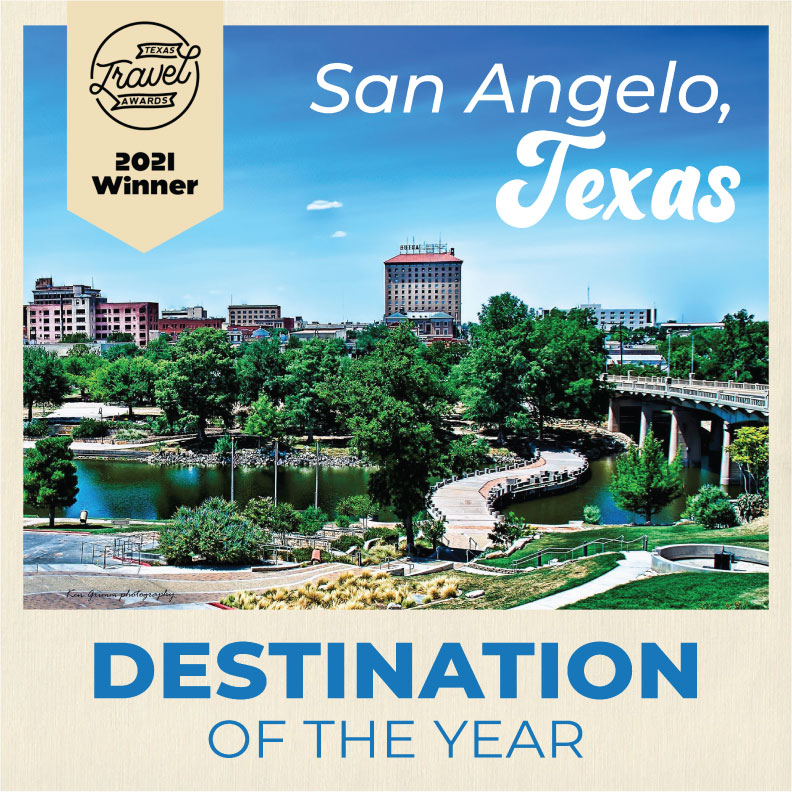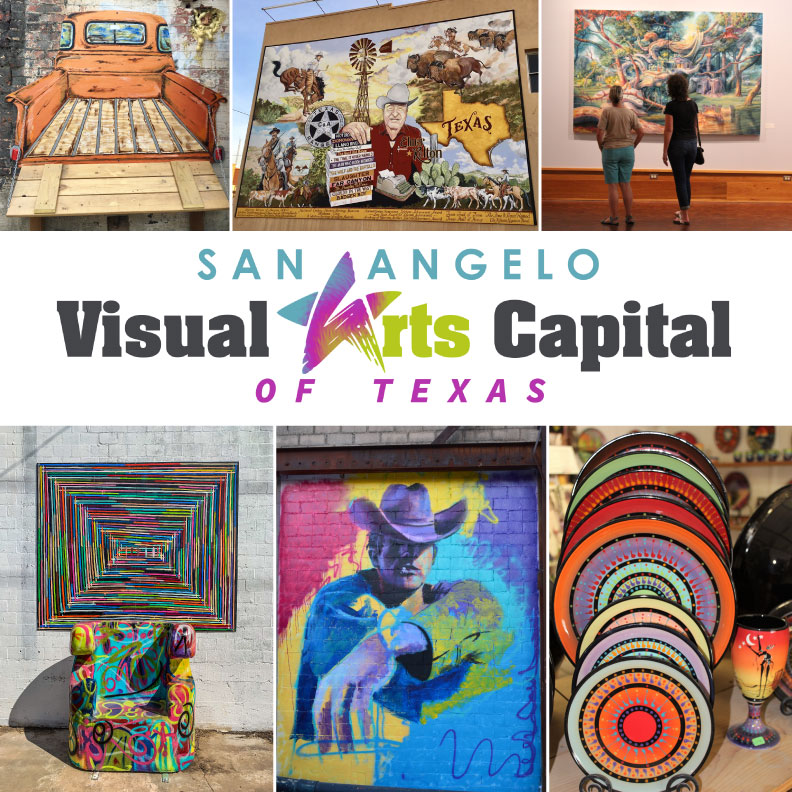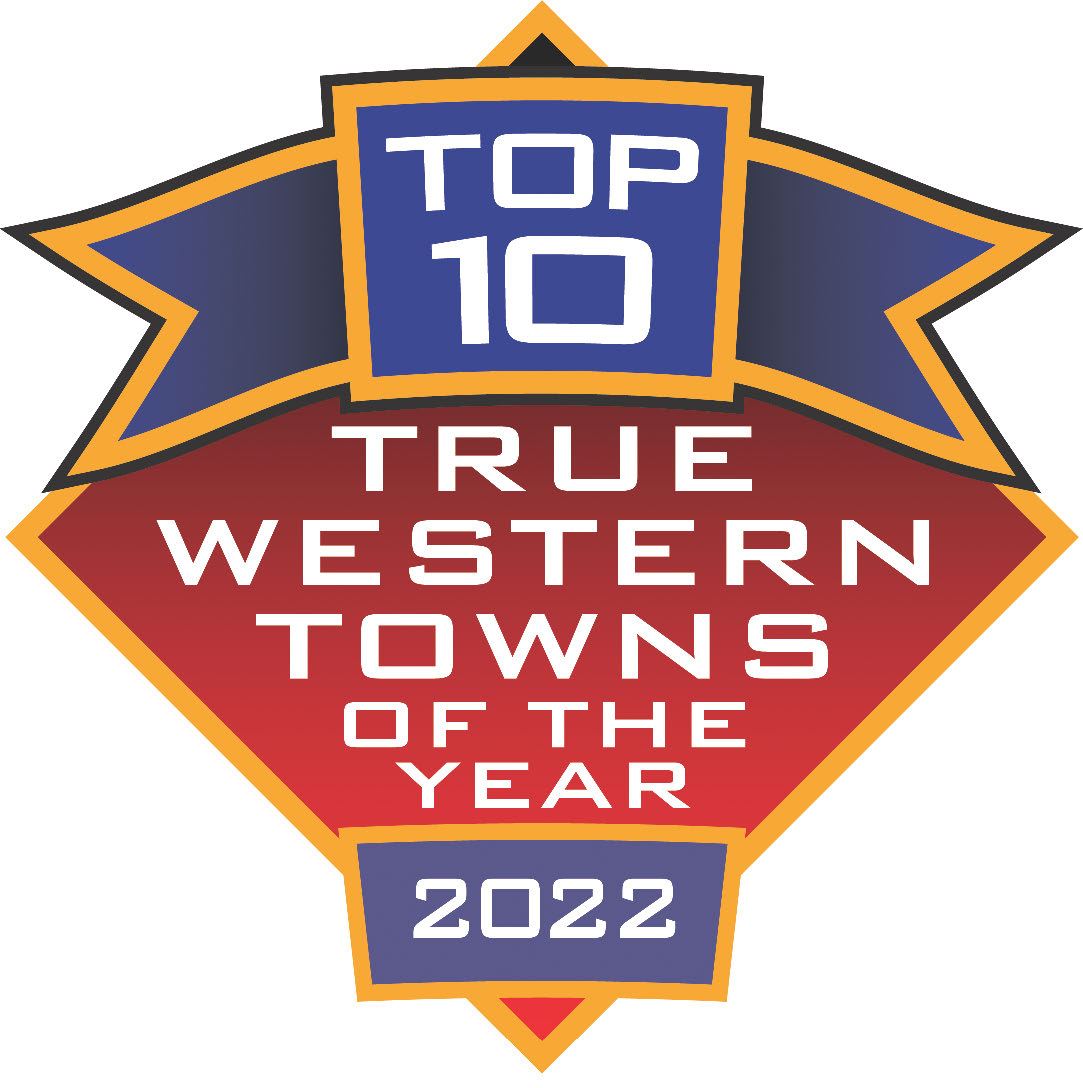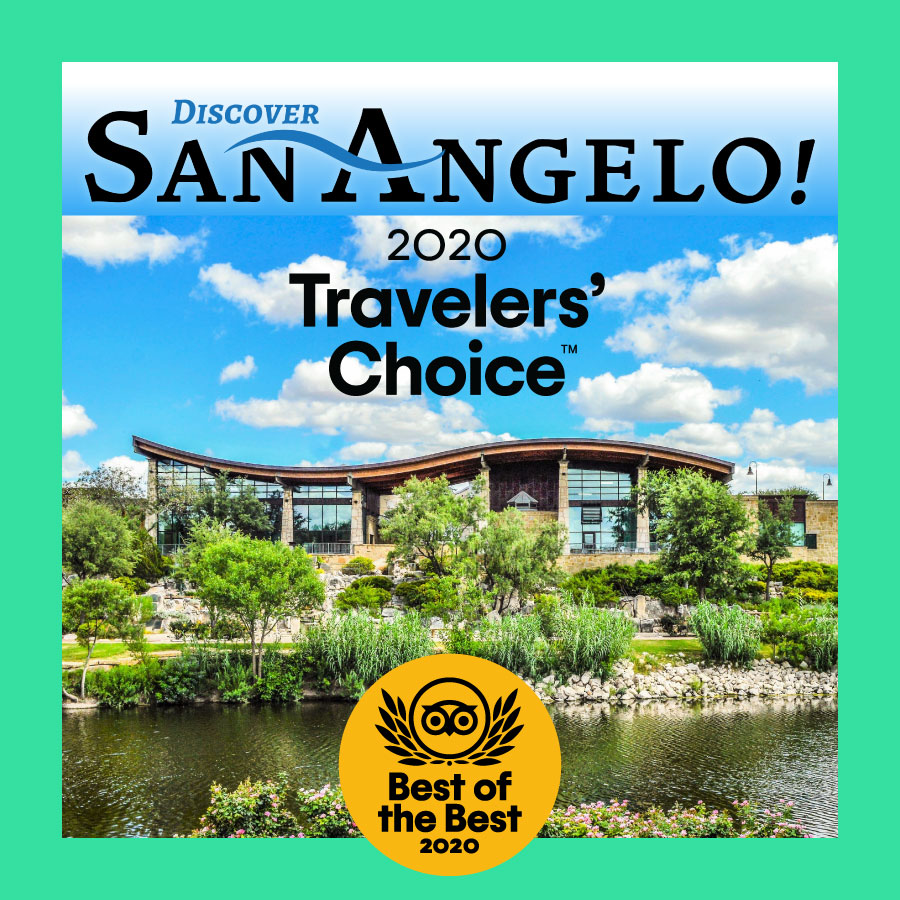 Economic Development Division
Our Economic Development Division works closely with the City of San Angelo Development Corporation. We are the marketing arm of this joint venture that aims to retain and attract primary industry and to provide well-paying jobs across the Concho Valley.