MFG Day, held annually on the first Friday in October, helps show the reality and future of modern manufacturing careers by encouraging companies and educational institutions to open their doors to students, parents, teachers, and community leaders.
MFG Day is October 7, but events happen throughout October! Scroll down for a recap of each event to see what's been going on!
MFG Day is manufacturing's biggest annual opportunity to inspire the next generation, positively shift perceptions about our industry, and build the foundation for the manufacturing workforce of the future. It empowers manufacturers to come together to address their collective challenges so they can help their communities and future generations thrive.
MFG Day is a great way to both shift perceptions about manufacturing with students and tie manufacturing careers to creativity and technology.
PROBLEM: Manufacturers need to hire 4M workers by 2030. There are now 860,000 MFG jobs open.
SOLUTION: Increasing awareness and changing misperceptions of manufacturing among the emerging and existing workforce (including reskilling and upskilling), veterans and transitioning servicemembers, women, and students.
STUDENTS: Student engagement requires outreach to youth, parents, and teachers, by collaborating with schools, communities, and our manufacturing community to create compelling content and experiences.

Workforce Development
Aermotor Windmill Technician Certification Training
Local News: Inaugural Windmill Technical Certification Training Ceremony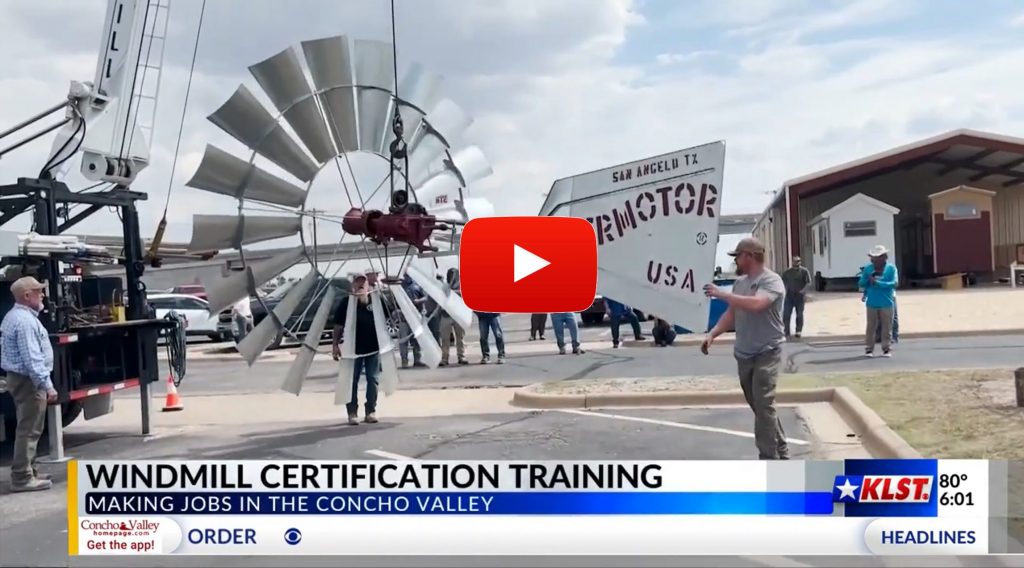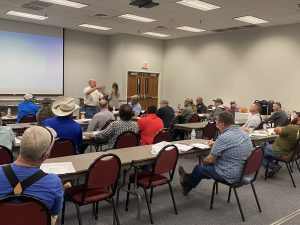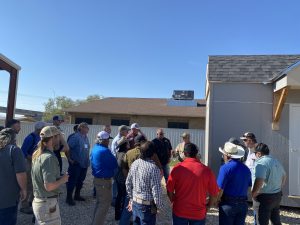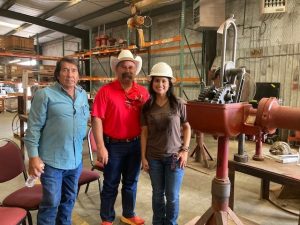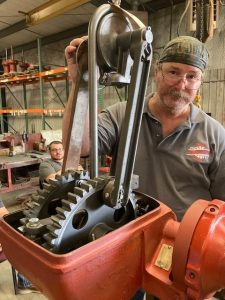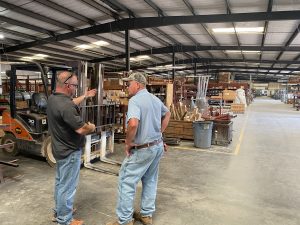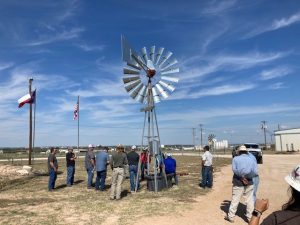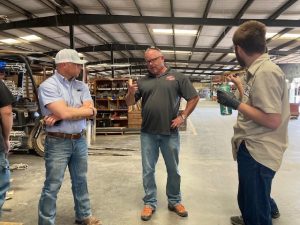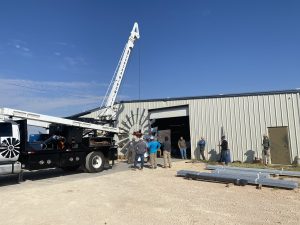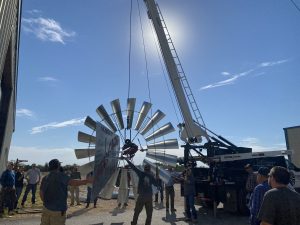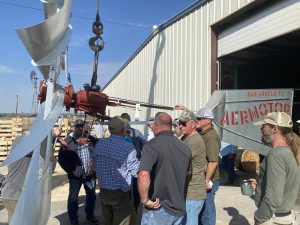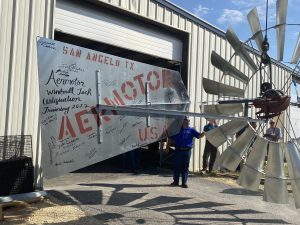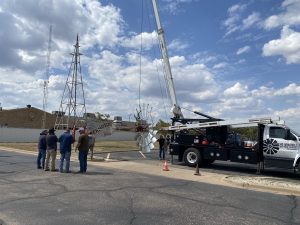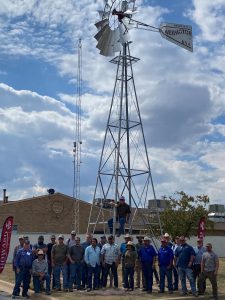 Business Retention & Expansion
San Angelo Regional Manufacturers Alliance (SARMA) Roundtable
-featuring Sustainment Technologies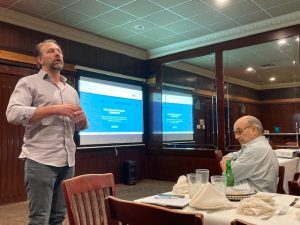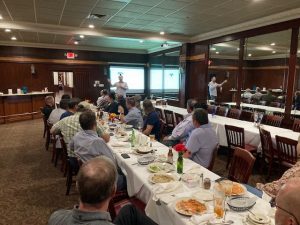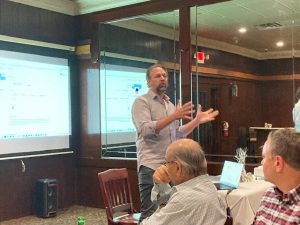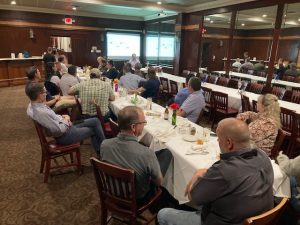 Community Awareness
San Angelo ISD & Ethicon STEM2D Symposium
Session One - Ethicon Introduction

Session Two - Angelo State University

Session Three - Howard College
   
Session Four - Ethicon Site Tour


ETHICON HOSTS SAN ANGELO ISD SENIORS FOR FACILITY TOUR FOR FINAL SESSION OF STEM2D SYMPOSIUM

Manufacturing Plant Tours/Visits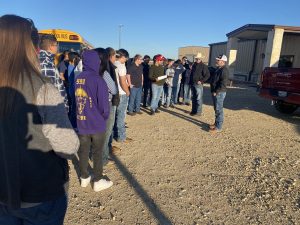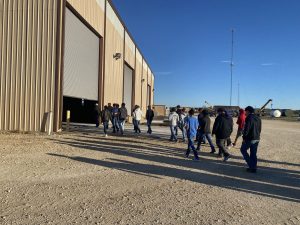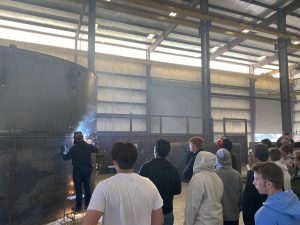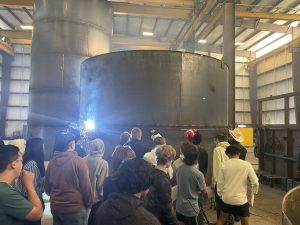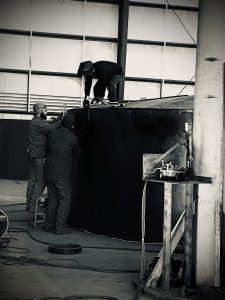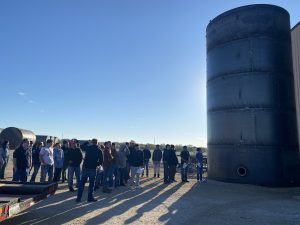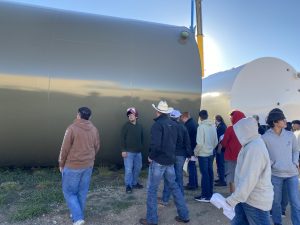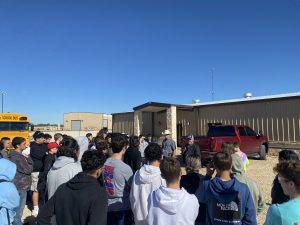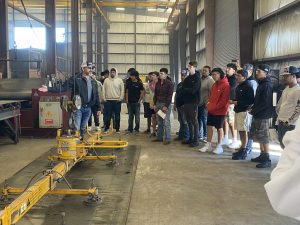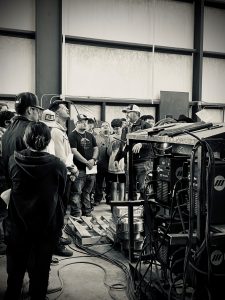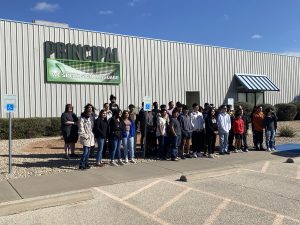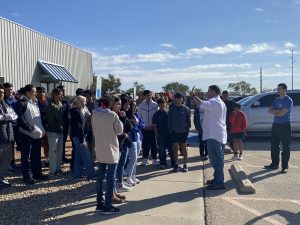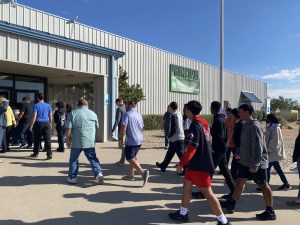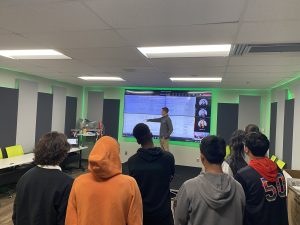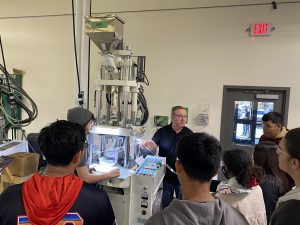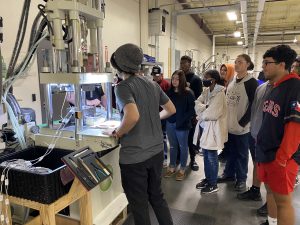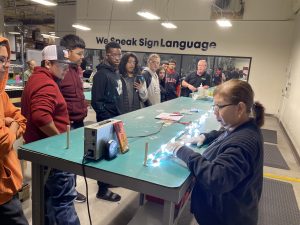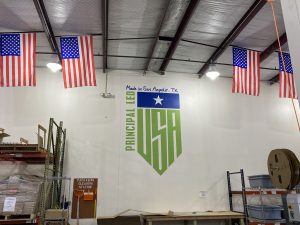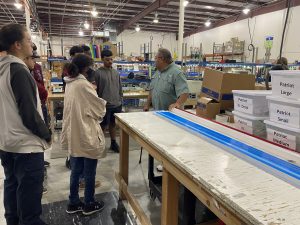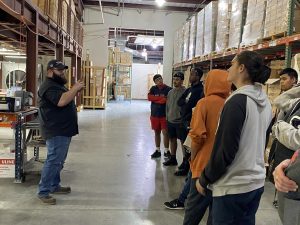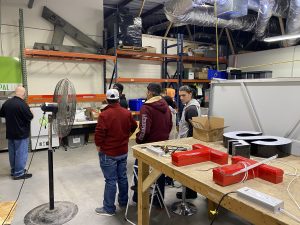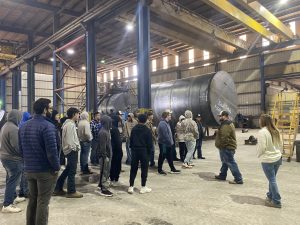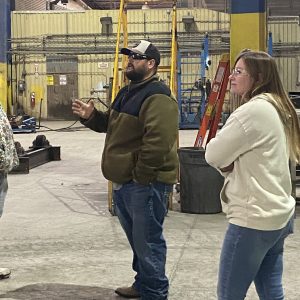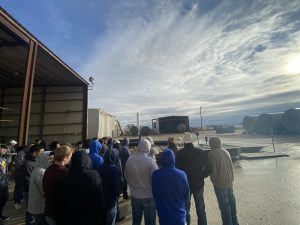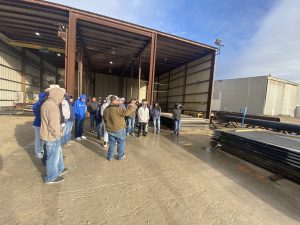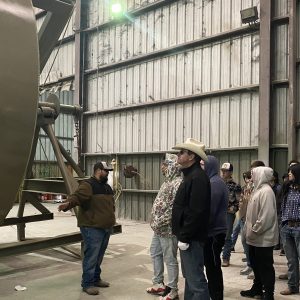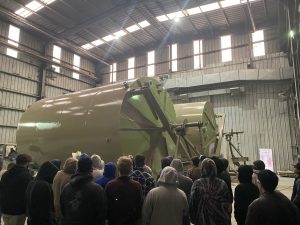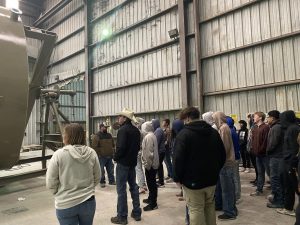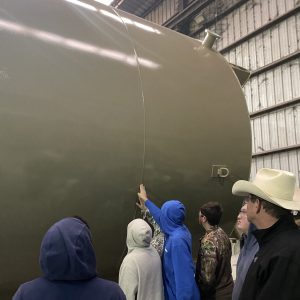 We will be updating our page frequently with photos of the events listed above.