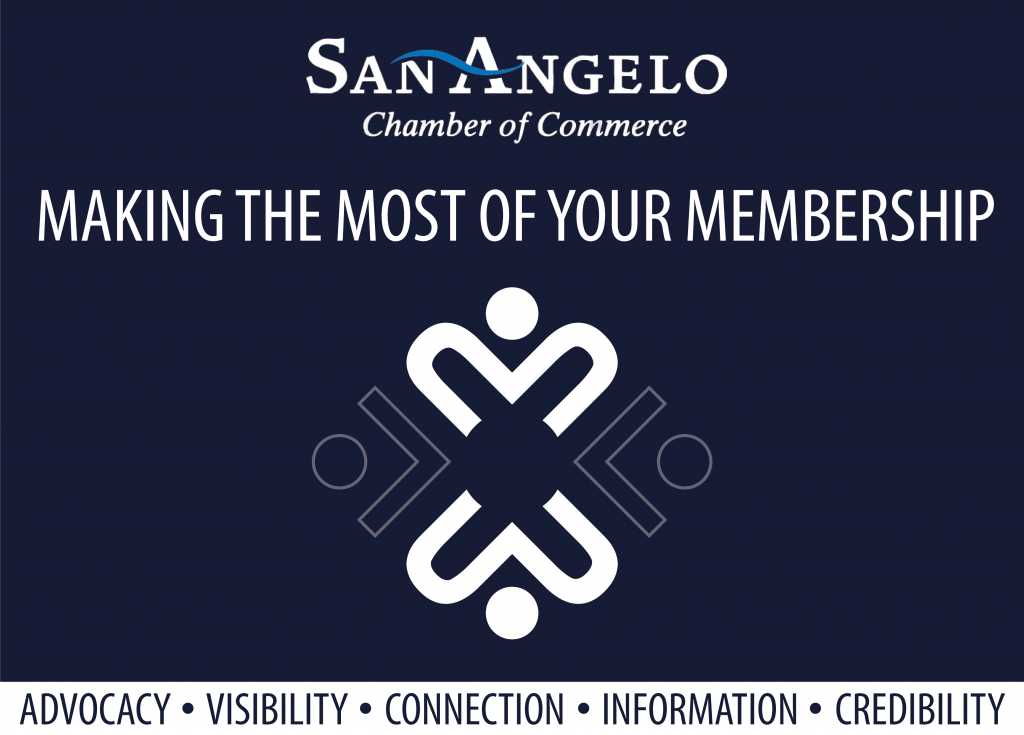 Whether you are a new member or a current member that wants a refresher on how to get the most out of their Chamber membership you will find value in this one hour workshop.
Join us to learn:
What the Chamber is doing for the community
The benefits and services available to Chamber members
How you can use your membership to network and meet potential new clients
How you can get involved in the decision-making process
We also want to learn about you and your business! The Chamber gives hundreds of referrals every month and we want to be able to send new business your way. This meeting will be held via Zoom. A link will be sent once you register.
2022 Making the Most of Your Membership Dates
Click on your desired date to register for membership orientation!
o   February 1, 2023
o   April 5, 2023
o   June 7, 2023
o   August 2, 2023
o   October 4, 2023
o   December 6, 2023