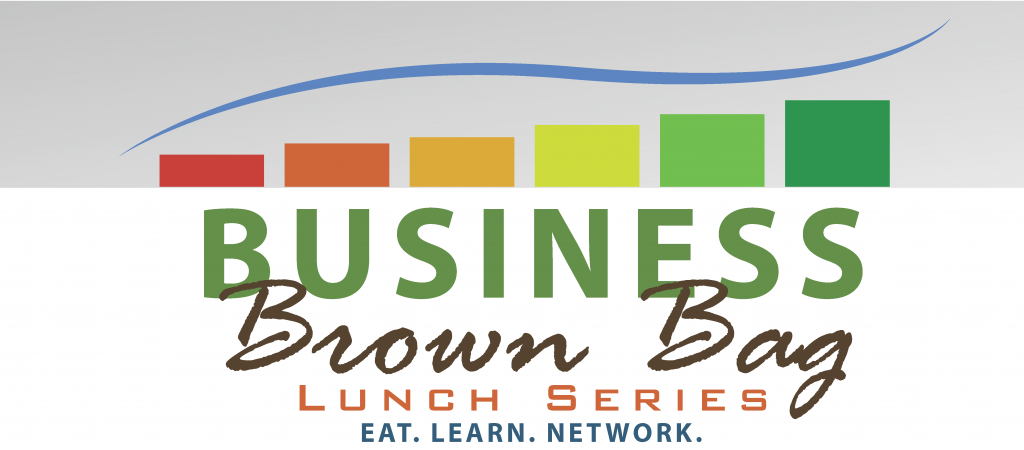 The Business Brown Bag lunch series is a collaborative effort between the Chamber, the Angelo State University Small Business Development Center, and The Business Factory to present essential and intriguing educational experiences to San Angelo businesses.
With a different topic and speaker each month, this free lunch series brings knowledge and different perspectives to all who attend the sessions. The series is held on the third Tuesday of the month from 12 pm to 1 pm at the Business Resource Center on 69 North Chadbourne Street.
Business Brown Bag event brought to you by the San Angelo Chamber of Commerce, the ASU-SBDC, COSADC, and Downtown San Angelo.
2023 Business Brown Bag Dates
February 16, 2023
March 16, 2023
April 20, 2023
May 18, 2023
June 15, 2023
July 21, 2023
August 17, 2023
September 21, 2023
October 19, 2023
November 16, 2023