Chamber Member News and Member Paid Memos
Member News allows you to share information with other members, the Concho Valley and beyond! To submit your Member News, please click the button below the current ads.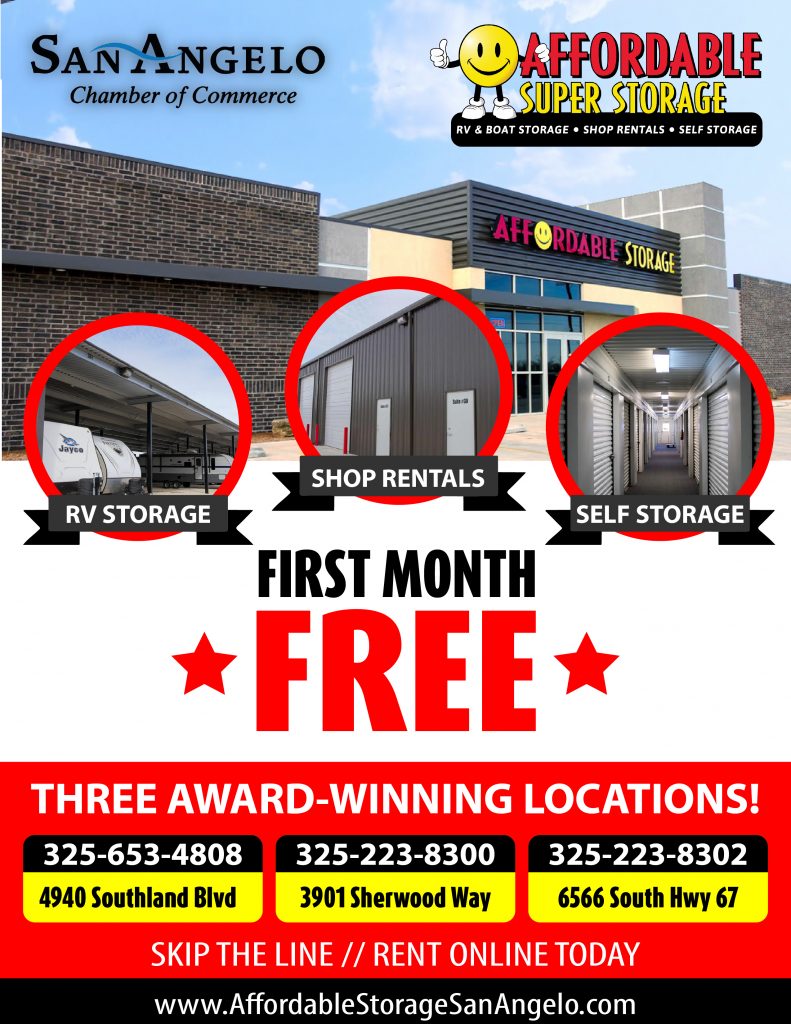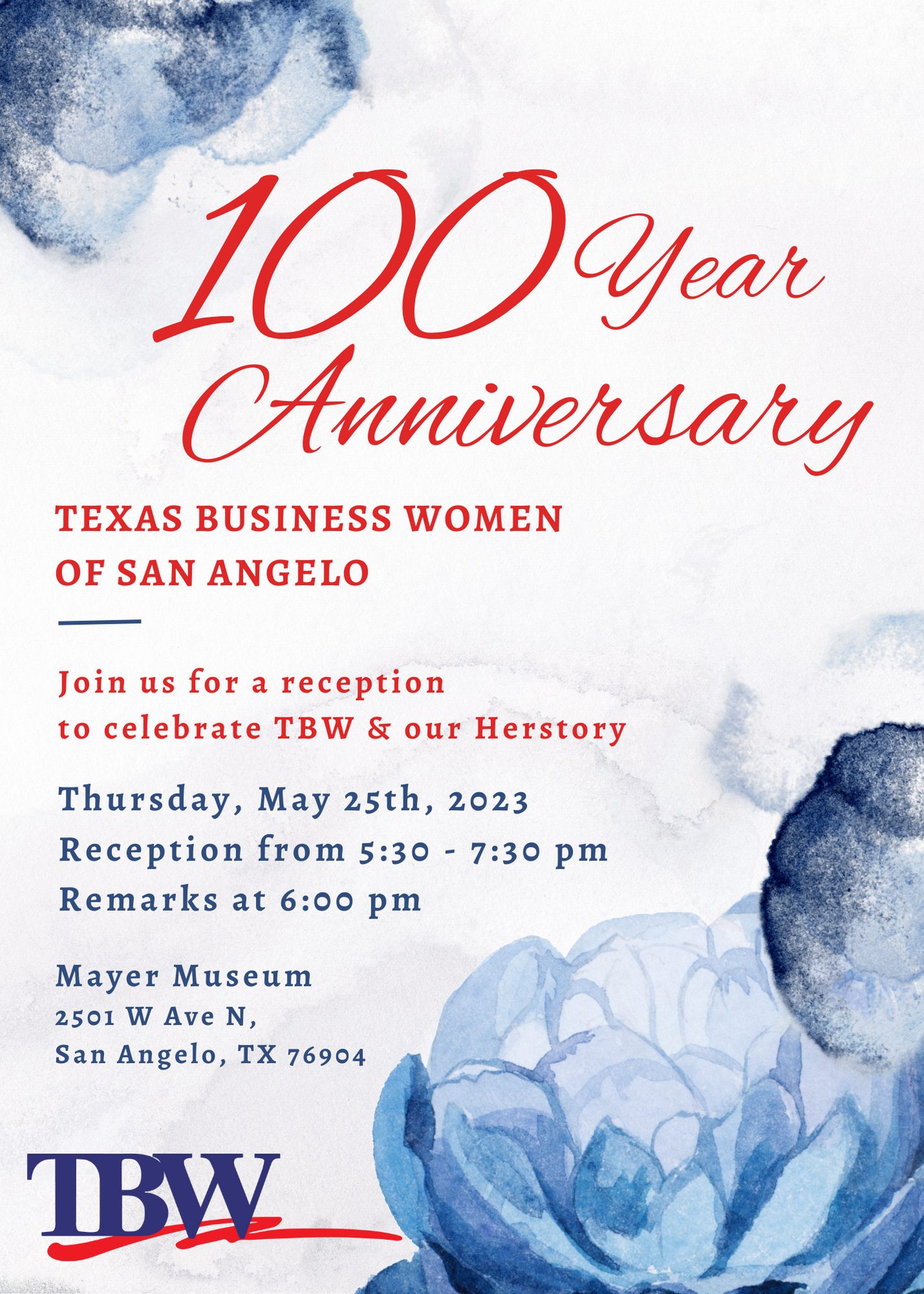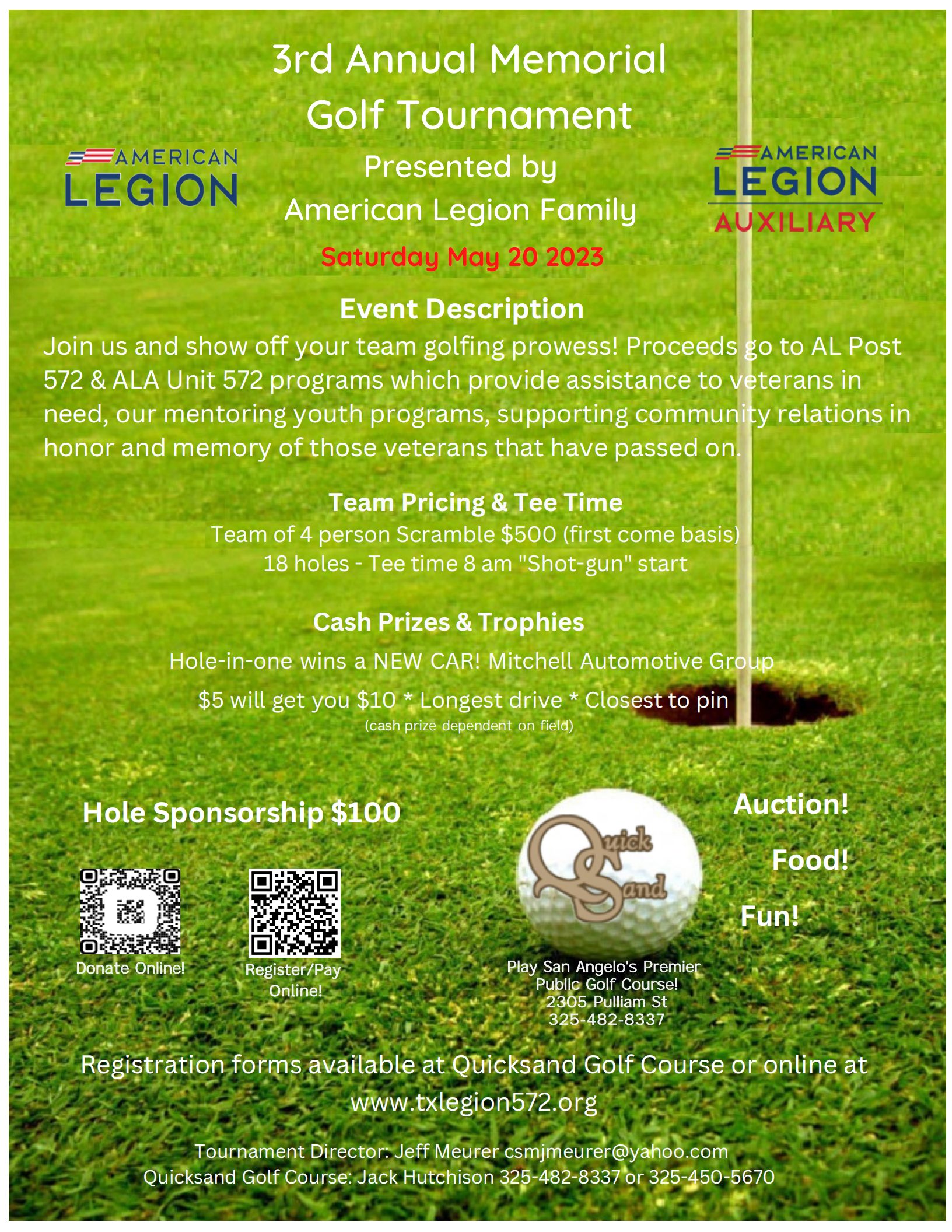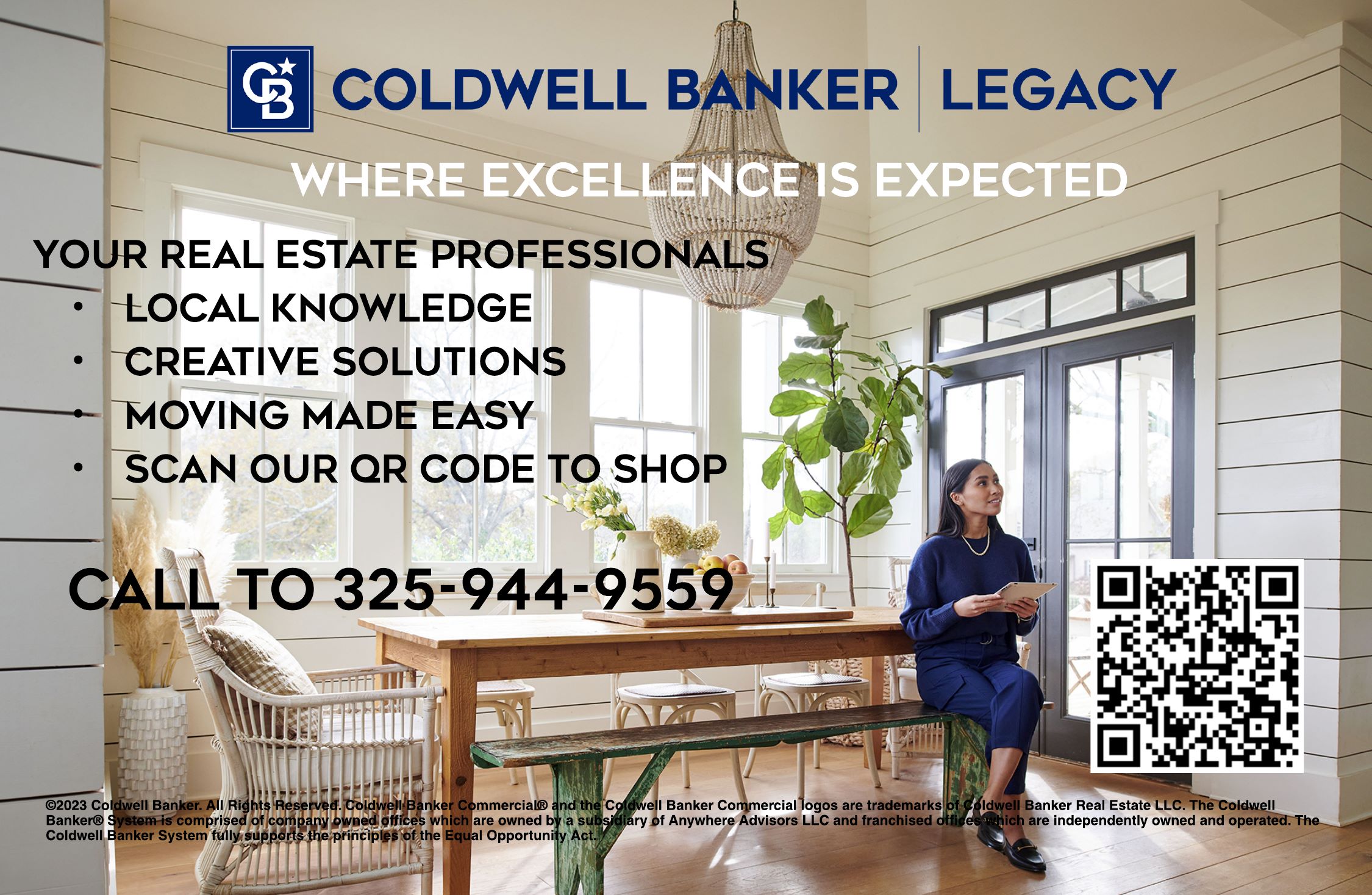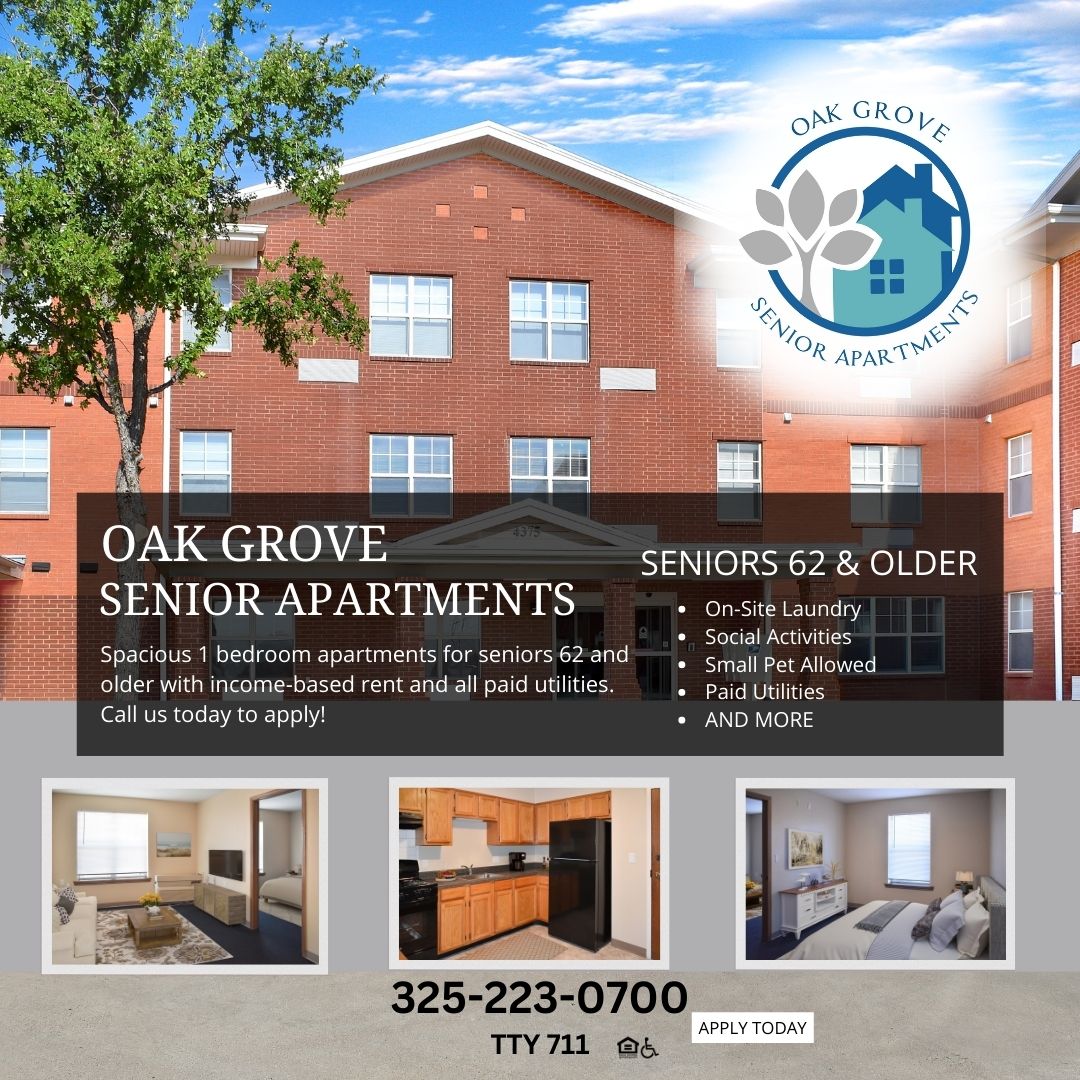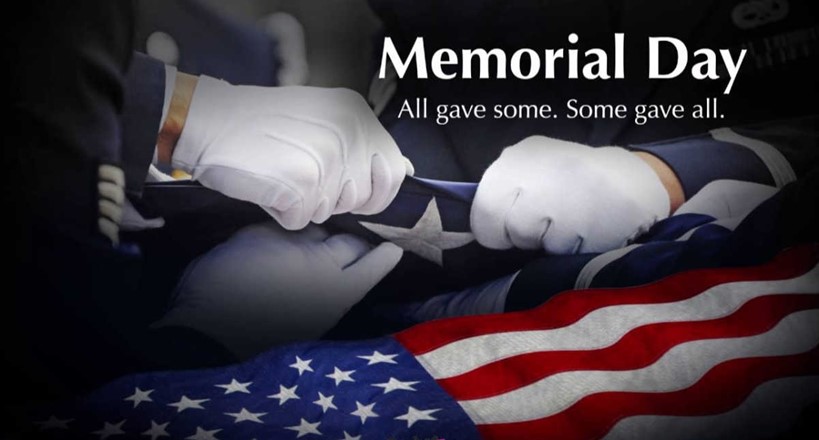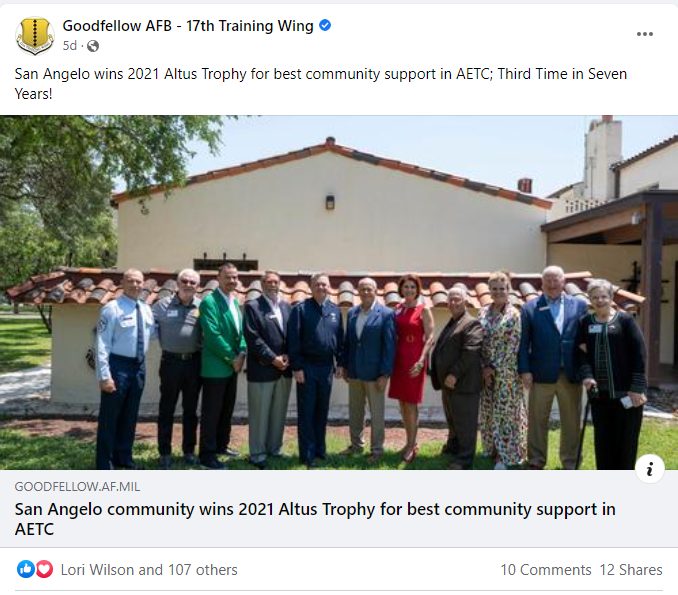 San Angelo wins Altus Trophy for third time for community support of Goodfellow Air Force Base. The Altus Award is given to the AETC community that provides the best support to its local military installation. San Angelo is the only community to win this award three times.
With over 40 memorandums of understanding in place between the city and the base, San Angelo is one of the Air Force leaders in developing public-to-public, public-to-private partnerships. Many of these memorandums of understanding provide mutual benefit to the city and to Goodfellow by allowing the pooling of resources and the reduction of costs.
One key accomplishment during the last reporting period was the groundbreaking effort to address on-base housing shortages. An agreement was implemented that allowed Goodfellow AFB - 17th Training Wing Airmen to be housed in Angelo State University dormitories. This innovative action provided much needed relief to the housing issues at Goodfellow while allowing ASU to be able to utilize excess dormitory capacity. This model of public-to-public partnership is being studied by the Air Force for use in other communities suffering similar issues.
The San Angelo Chamber is a direct participant and key supporter of this Goodfellow-San Angelo collective effort. "Goodfellow Air Force Base is a key contributor to both the economy and the culture of our city. We will always seek to find new ways to support and to expand their mission, to improve the quality of life of the base personnel and insure maximum cooperation on all fronts." Walt Koenig, Chamber President/CEO.
To read the article, click the button below!
Submit Your Chamber Member News
For San Angelo Chamber members only.
For San Angelo Chamber members only. Submissions are limited to four per member, per year; totaling 100 words and a link. If you would like to add a logo, please use the logo upload form field. Member News posts will be published at the descretion of the San Angelo Chamber of Commerce.