Celebration of Diversity Awards
About
In 1999, the San Angelo Chamber of Commerce held its first annual luncheon to celebrate and recognize businesses and individuals exemplifying diversity in our community. The latest criteria focus on the achievements and successes of the business owners, discovering how their diversity positively impacts and strengthens the greater San Angelo community.
Award Criteria
Awards are intended for women or minority individuals, and minority-owned and/or women-owned businesses.
Nominated businesses must be owned 51% or more by a woman or member of the minority community, and the daily business operations managed by the owner.
These individuals or businesses should demonstrate excellence and ethnic/gender diversity.
Nominees may be self-nominated or nominated by a San Angelo resident.
Award Categories
Business Success Award – A minority or women-owned business exemplifying quality service, growth, integrity, and professionalism in dealings with the public or employees.
Legacy Award – A minority-owned, multi-generational business in continuous operation for ten years or more that exemplifies service to and investment in the minority community.
Communicator Award – Individual or organization that provides information about issues and events important or relevant to minority communities.
Community Impact Award – Individual or business that consistently promotes diversity and inclusion.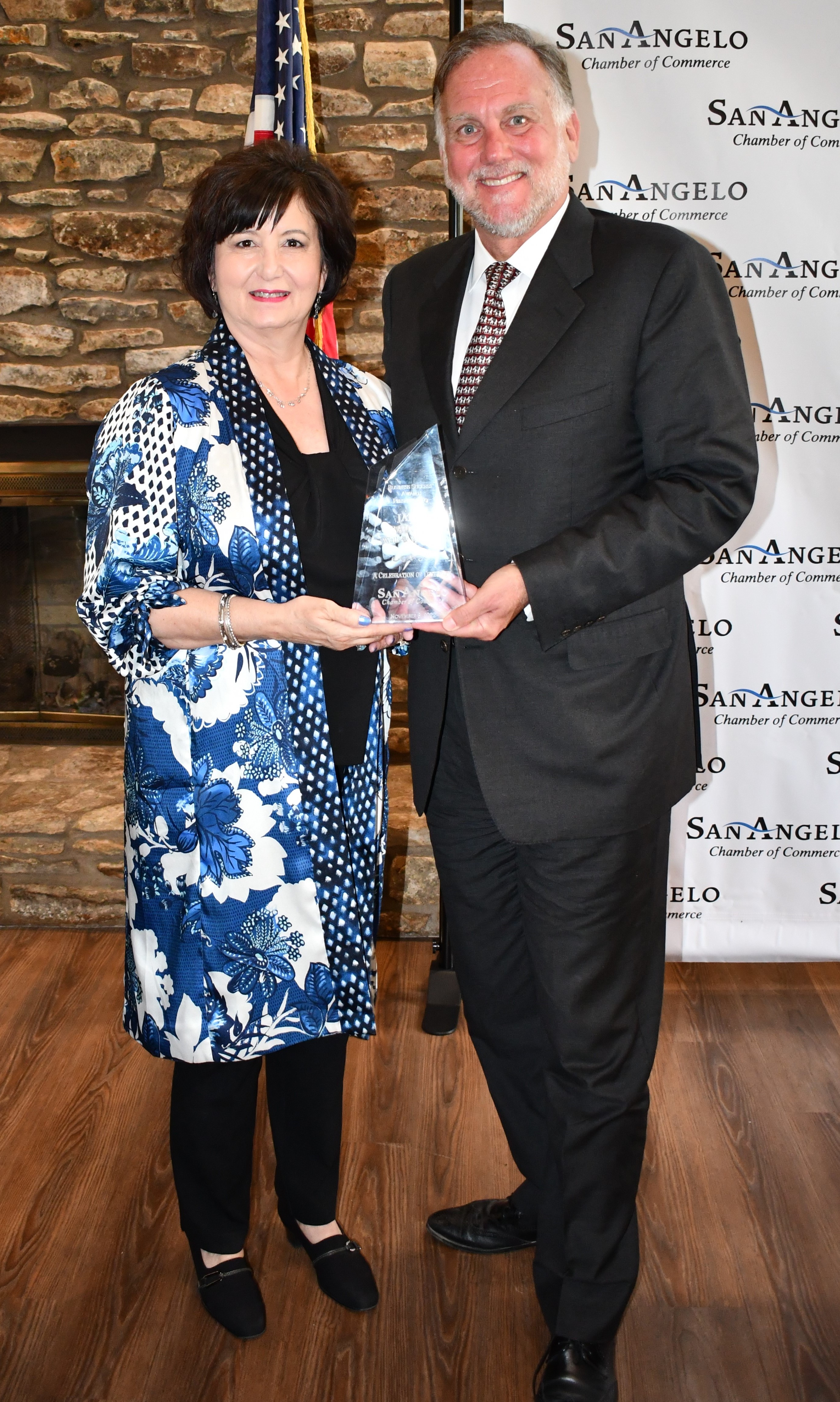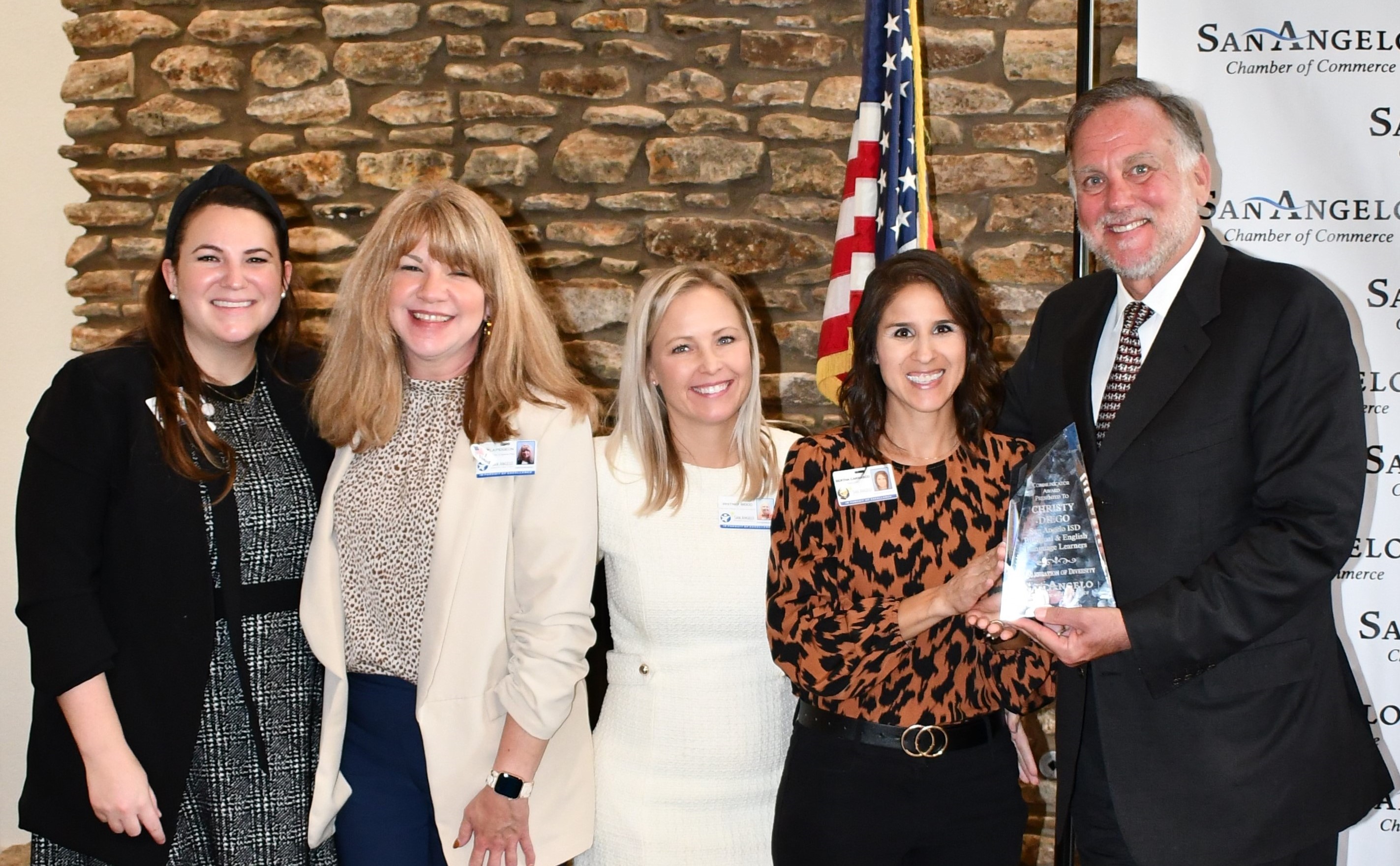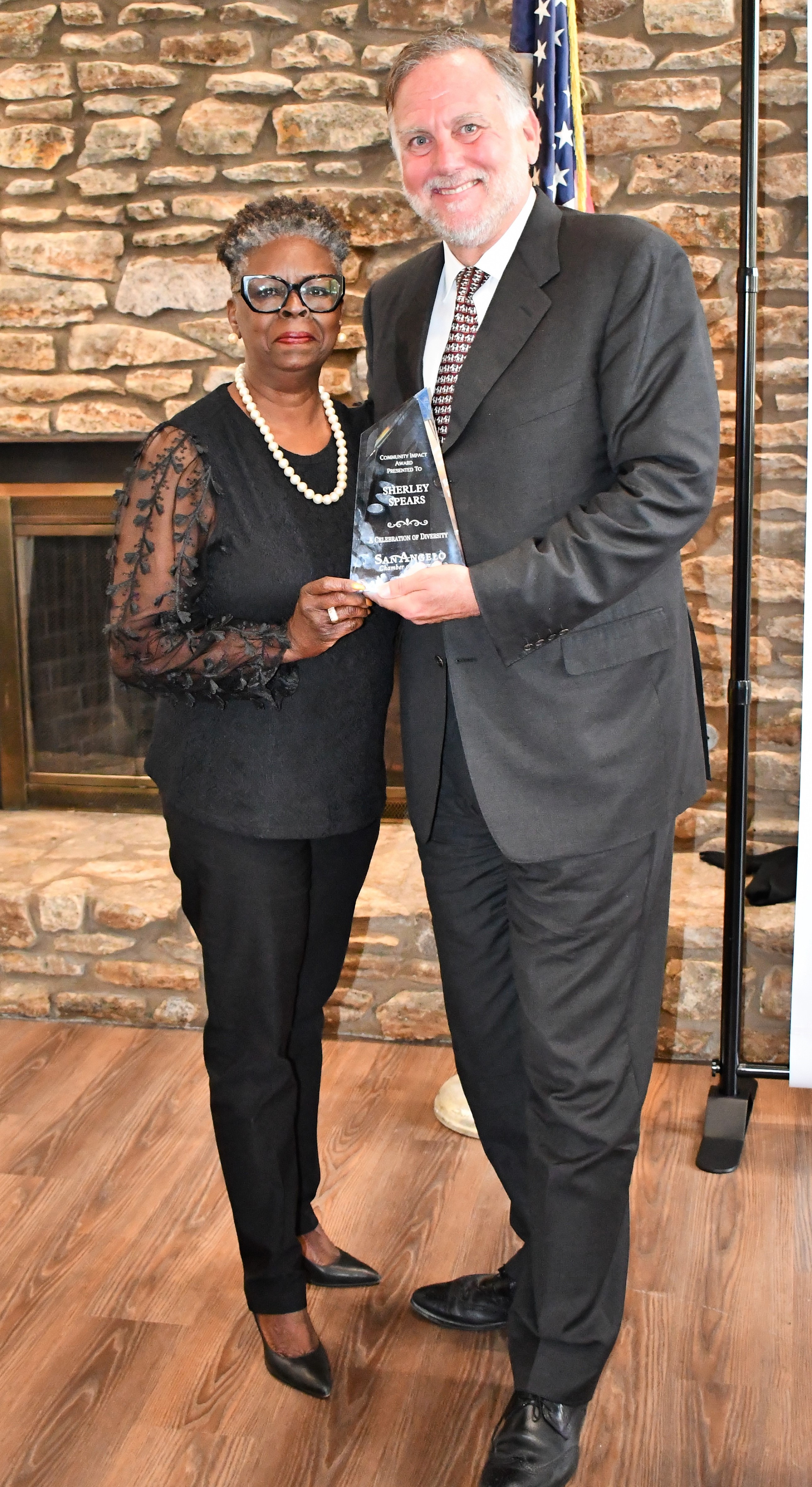 Business Success Award
Walls & Windows
Janis Baucom
Communicator Award
SAISD Bilingual Education Program
Christy Diego
Community Impact Award
President of the NAACP San Angelo Chapter, Founder of the San Angelo NAACP Buffalo Soldier Memorial
Sherley Spears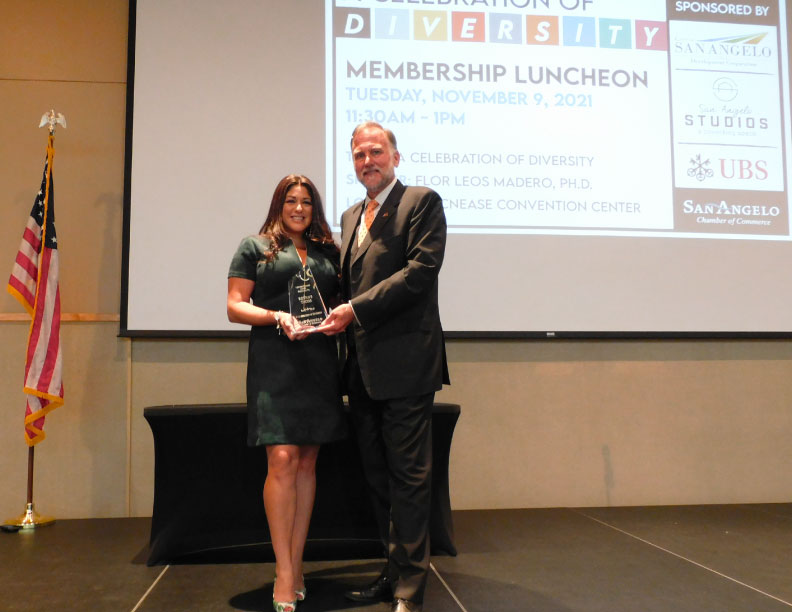 Business Success Award
Reyna's Tacos
Anna Reyna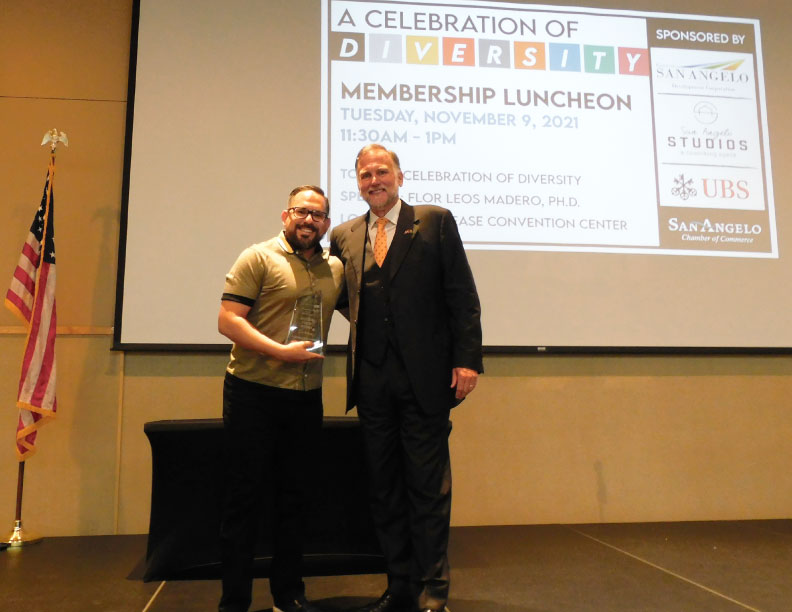 Communicator Award
Motion Verse Media
Manny Diaz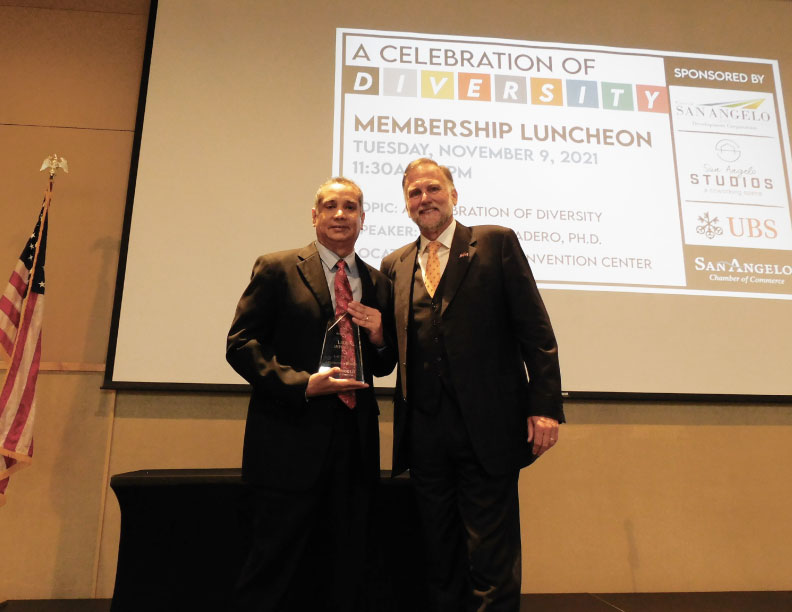 Legacy Award
Leo's Imports
Hector Leos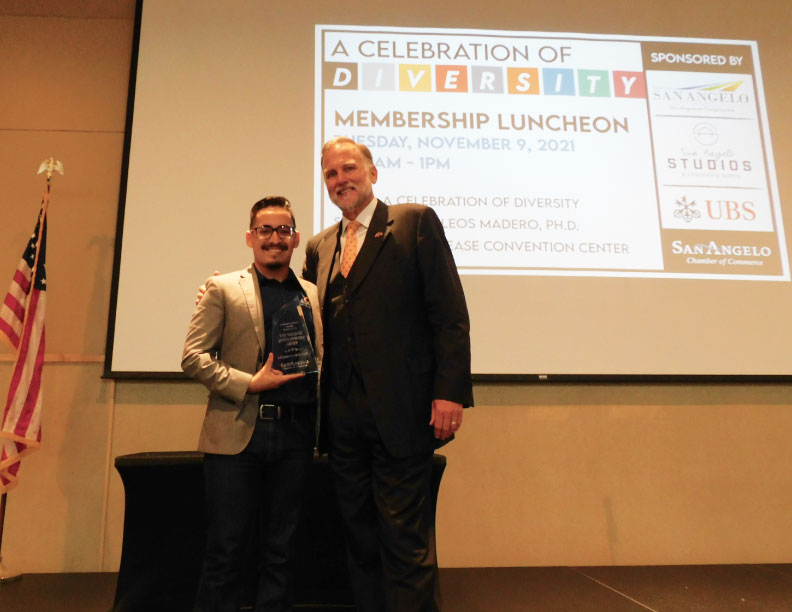 Community Impact Award
The Vasquez Development Group
Cody Vasquez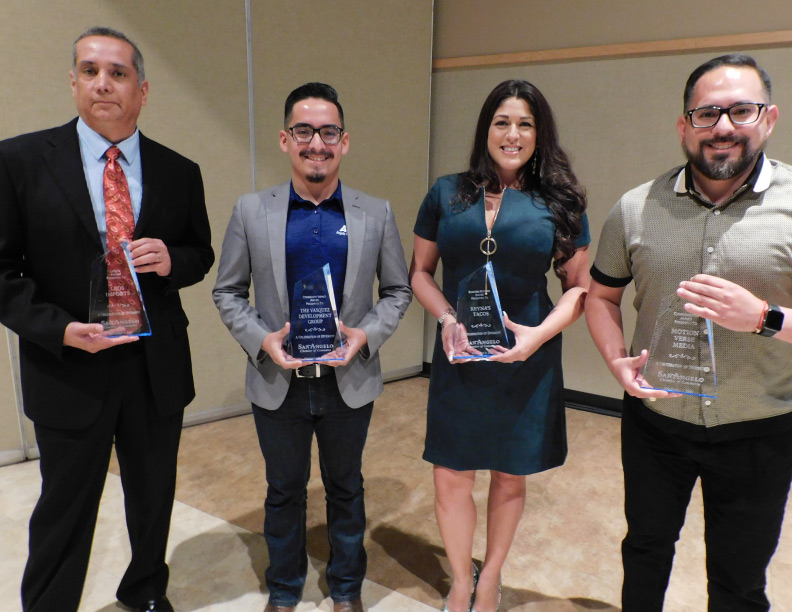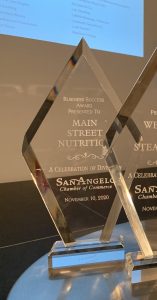 Business Success Award
Main Street Nutrition
Danielle & Lewis Rodarte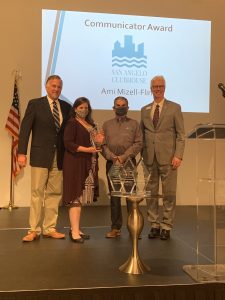 Communicator Award
San Angelo Clubhouse
Ami Mizell-Flint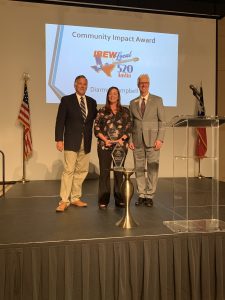 Community Impact Award
IBEW Local Union 520
Diarmid Campbell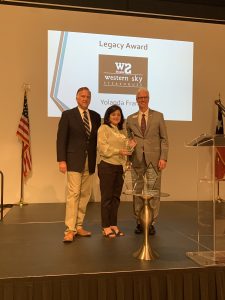 Legacy Award
Western Sky Steakhouse
Yolanda Franco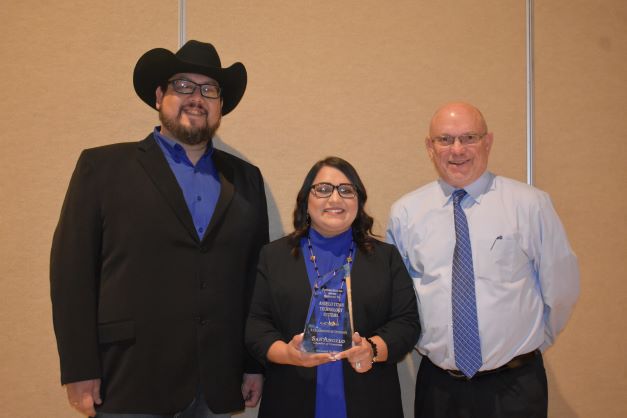 Business Success Award
Angelo Titan Technology Systems
Maria and Nick Medellin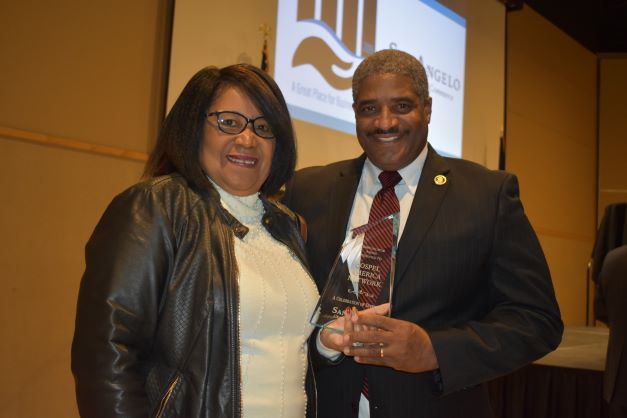 Communicator Award
The Gospel America Channel
Marcella and Gary Jenkins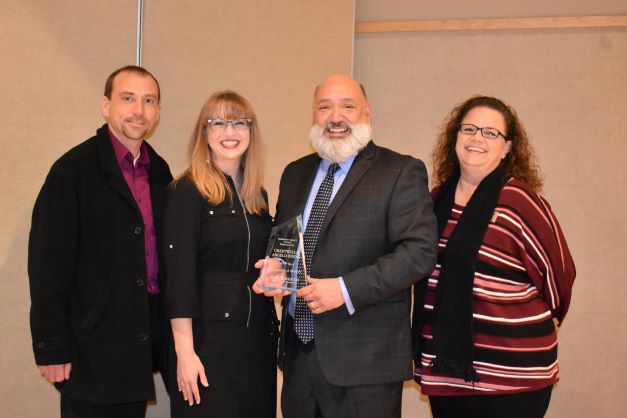 Community Impact Award
Chartwells at Angelo State University
Richard Gonzalez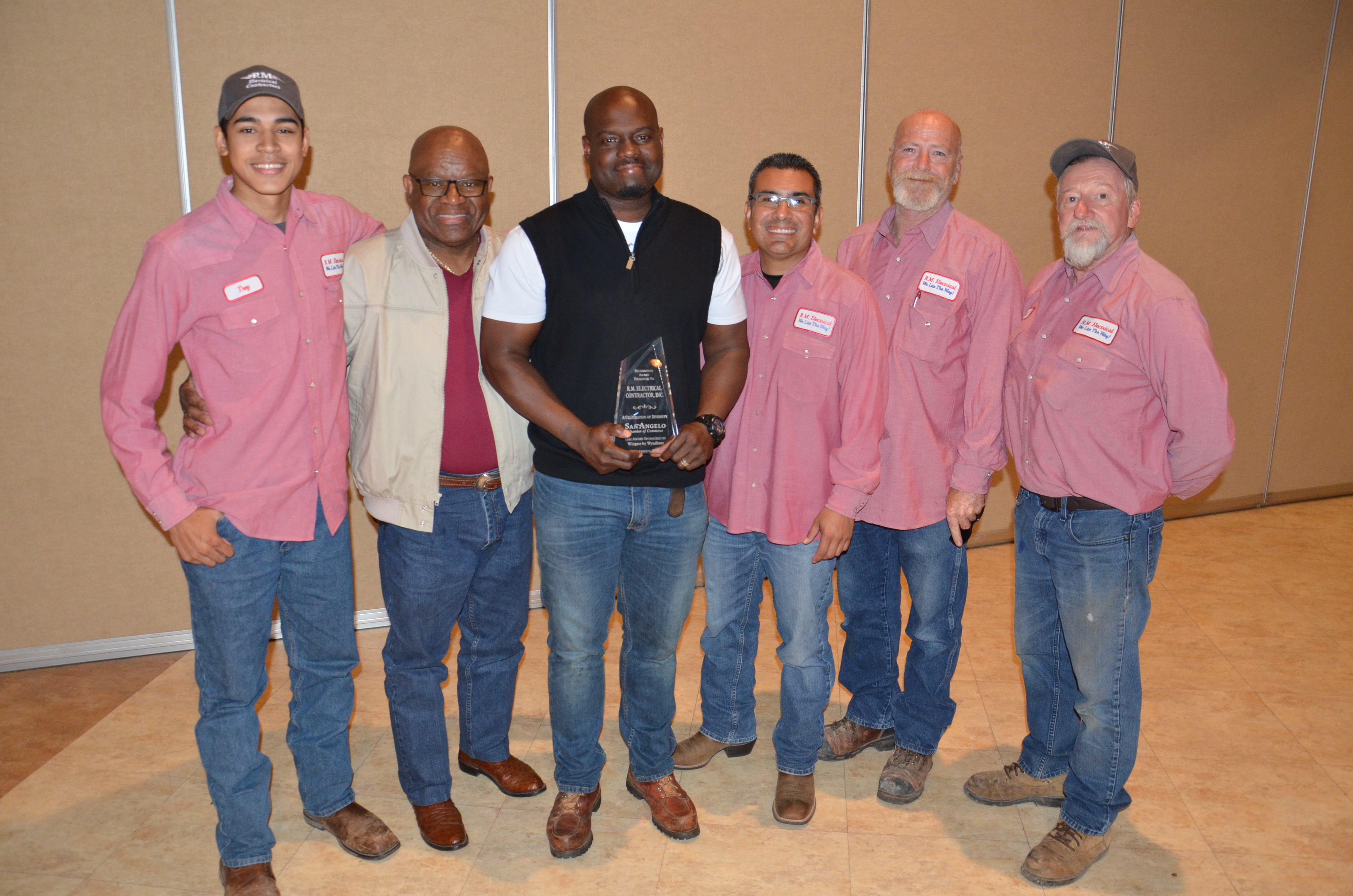 Celebration of Diversity Award
R.M. Electrical Contractor, Inc.
Rodney Mayberry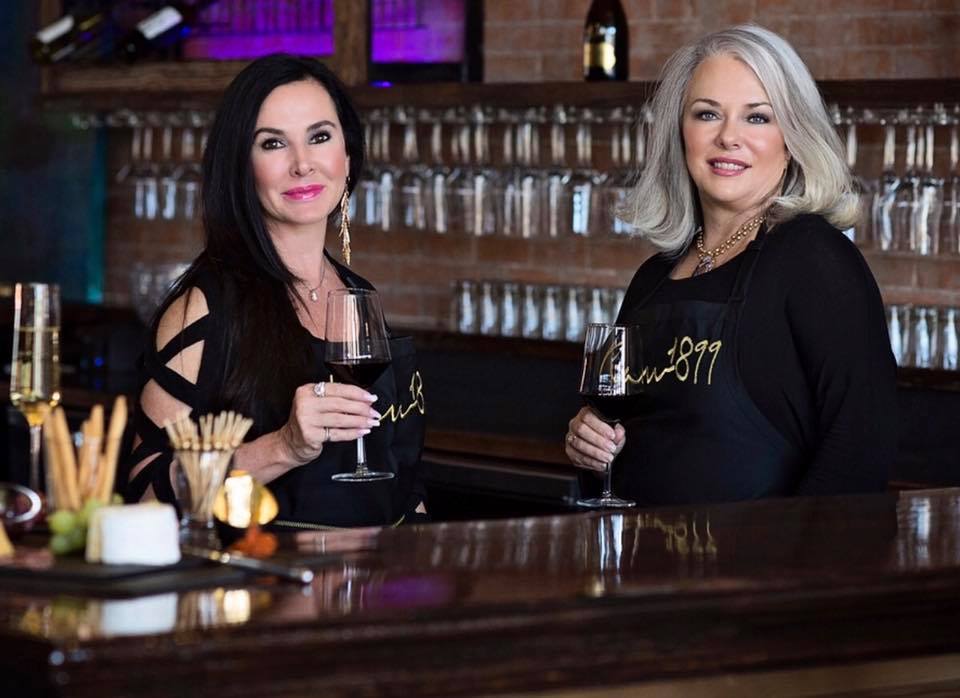 Celebration of Diversity Award
Raw 1899
Lisa Curry and Nathana Cox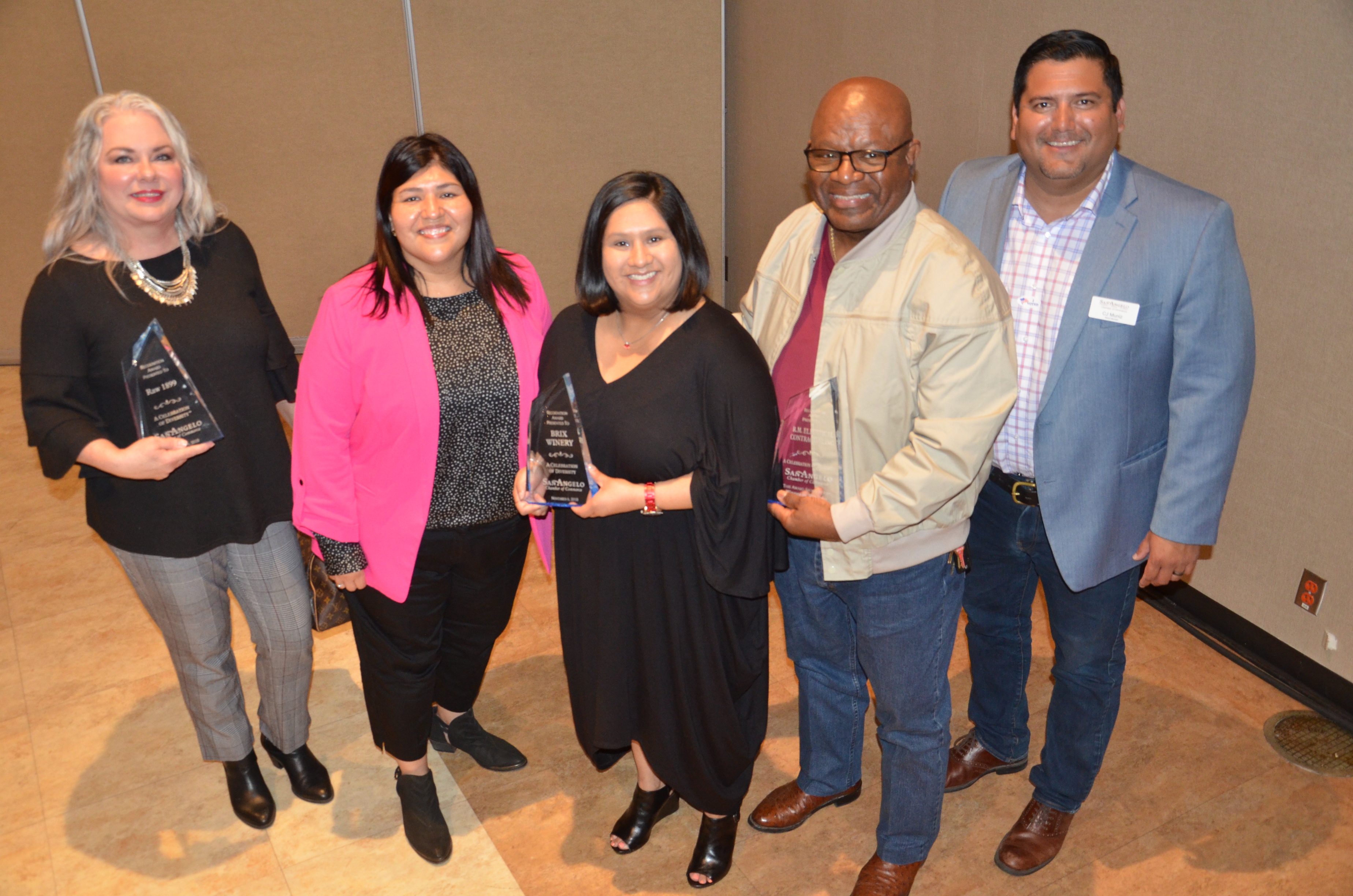 Celebration of Diversity Award
Brix Winery
Adriana Romo and Esmerelda Dominguez
Community Service Award
San Angelo Police Department
Robert Martinez
Celebration of Diversity Award
WTX Oilfield Services
Joe Sanchez
Celebration of Diversity Award
Stemmed Designs
Victoria Enriquez
Celebration of Diversity Award
Conexion San Angelo
Gregorio Gutierrez
Celebration of Diversity Award
Assoc. of Hispanic Leaders
Monette Molinar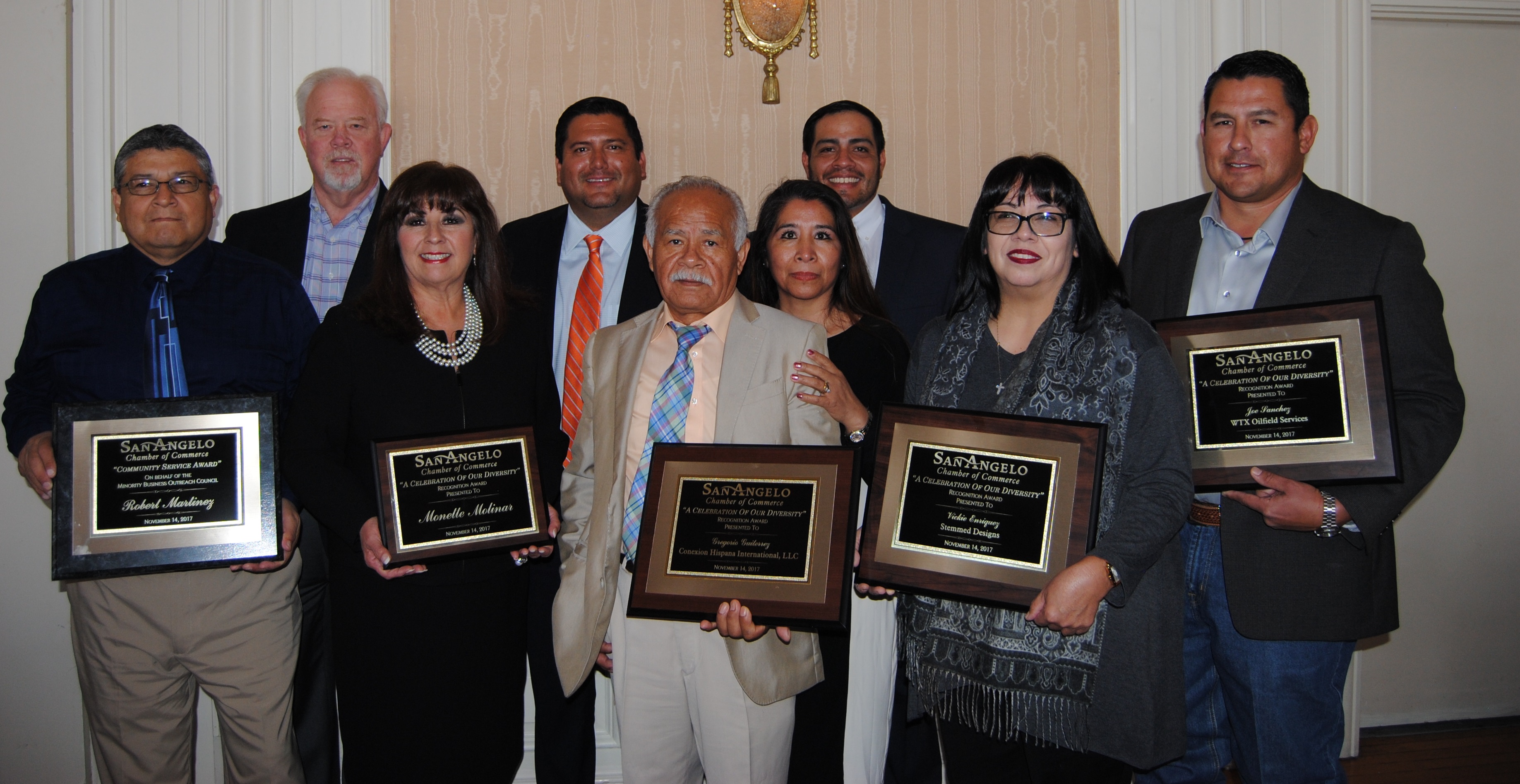 All Recipients of the Chamber's Diversity Recognition Award