Young Professionals of San Angelo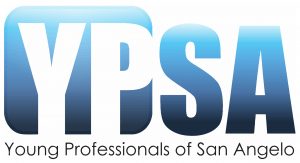 Table for 4 - November 18th
YPSA's premier networking event, Table for 4 will be held November 18, 2021 at the LeGrand Alumni Center.  Members remark that this event is similar to speed dating, but with the purpose of business card exchanges.  It is often cited as members' favorite event.  For each course of a four course meal, attendees switch between theme tables to mix and mingle with new groups of local young professionals.  Table for 4 is a member exclusive event.  If you are interested in attending, join YPSA today!
Table for 4 Sponsorship Opportunities are avaiable, so click the button below to find out more and download the Sponsorship Package.
Are You Interested in joining the Young Professionals of San Angelo?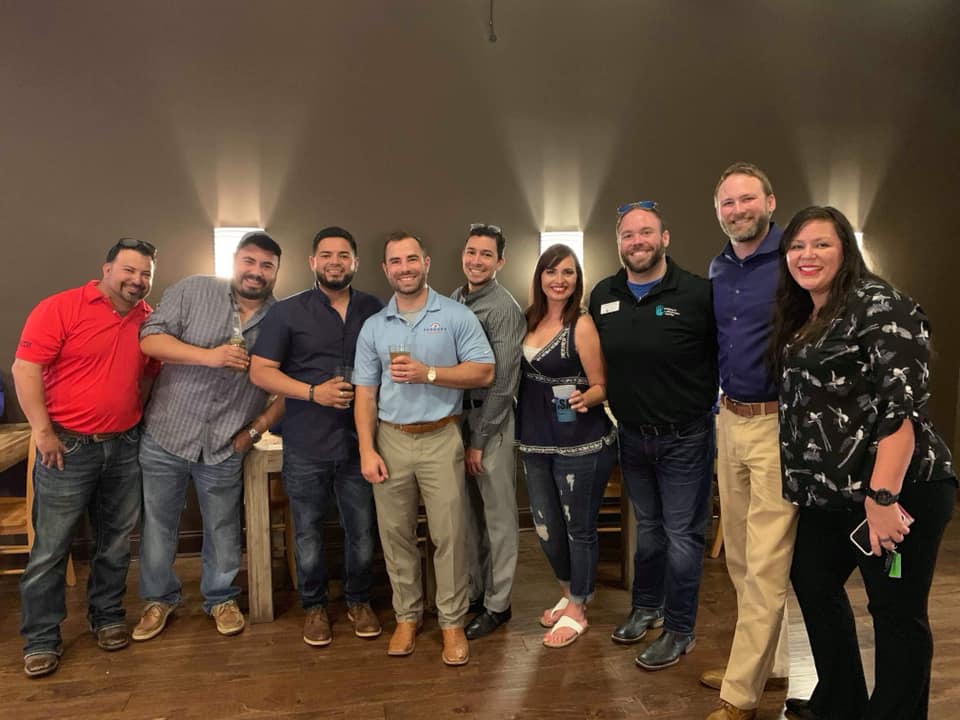 Who are the Young Professionals of San Angelo?
YPSA was founded in 2009, and in 2012 developed a partnership with the San Angelo Chamber of Commerce.  YPSA is now a Chamber of Commerce program, and will be partnering with the Chamber to hold the 20 Under 40 Awards and Banquet. The 20 Under 40 event aims to recognize 20 up and coming leaders in the community who have excelled professionally as well as within the community and personally. Find out more about the 20 Under 40 Awards here: https://www.sanangelo.org/20_under_40/
Follow YPSA on Facebook for the most up-to-date info:https://www.facebook.com/YPSanAngelo
What are the benefits of joining the Young Professionals of San Angelo?
Young Professionals of San Angelo provides career minded individuals with opportunities to develop socially, professionally, and civically. It is our belief that in this day and age people have more options than ever about where they decide to work. We know that San Angelo has to compete for young workers, and feel that if we can provide an active community for young professionals then San Angelo will be a more attractive place for new businesses to start, more graduates to stay, and more businesses to grow.
What are the requirements of joining the Young Professionals of San Angelo?
YPSA is geared toward young professionals under 40 who are looking to network with other linkminded young professionals. To remain a member in good standing, each YPSA member are asked attend a minimum of four functions per year. These functions include events like meetings, mixers, volunteer opportunities, and special events of the Chamber. Interested in joining? You can apply for membership online. Yearly membership is $40 and it covers all YPSA events for an entire year. Click the blue button below to fill out a Membership Application.