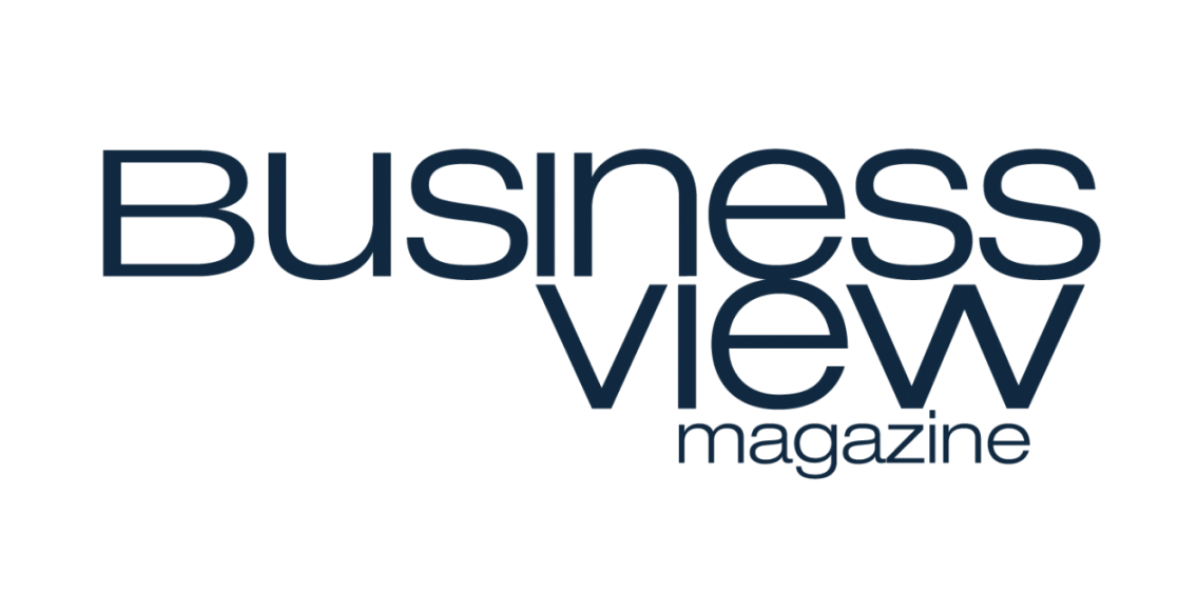 San Angelo, Texas featured in Business View Magazine
For immediate release:
San Angelo, Texas Featured Across North America in Business View Magazine
Business View Magazine is spotlighting San Angelo, Texas in an exclusive feature titled "An oasis in West Texas" – part of the magazine's focus on Growth & Economic Development in U.S. Cities.
This in-depth profile describes the city's natural beauty, vibrant arts and culture scene, and strong economic partnerships.
"It's the kind of place where most people would love to live and work, but may not know exists," says Guy Andrews, Director of Economic Development. "We're the largest community in Texas without an interstate highway. That makes us a little less visible than some other Texas communities. A best kept secret in some regards." However, San Angelo recently was named as one of the top 12 cities that people are moving to in Texas by Business Insider magazine, so it does have some notoriety.
Some of San Angelo's natural features include its three lakes (Twin Buttes Reservoir, O.C. Fisher Reservoir, and Lake Nasworthy), the Concho River, alongside which a true Riverwalk serves as a vital municipal and cultural amenity, and Civic League Park, which houses the International Waterlily Collection. "The late San Angelo Horticulturist Charles Thomas collected all these species of water lilies worldwide," shares Andrews. "People come from all over the globe to view them. We have a lot of international tourism."
Andrews notes the emphasis in economic development in San Angelo is based on "planes, trains, and automobiles," adding, "We just completed a study for an I-27 corridor, which would be a new interstate. Some parts of that interstate exist already, but the extension of the I-27 (Ports-to-Plains) as a federal highway would run from Laredo, Texas on the Texas-Mexico border – which is now the largest port in the U.S. – all the way up through the State of Texas, through San Angelo, splitting off to Midland-Odessa, and eventually terminating in Alberta, Canada. So, that's an exciting program."
Coupled with the fact that San Angelo hosts the fourth-largest rodeo in the world (the Stock Show and Rodeo), it certainly sounds like one of the "coolest" and most desirable places around West Central Texas.
The full article can be found at:
Website: https://businessviewmagazine.com/san-angelo-texas-oasis-west-texas/
Digital Magazine: https://businessviewmagazine.com/civil-municipal/jan-2021/41/
About Business View
With corporate offices in southwest Florida and Toronto, Business View Magazine is North America's best source of news for executives, entrepreneurs, small business owners, franchisees, and anyone interested in current industry trends and best practices. Every issue of this informative digital platform covers the latest developments in manufacturing, construction, infrastructure, supply chain and logistics, health care, food and beverage, aviation, and energy. The public sector also receives in-depth coverage, reporting on the latest advances in municipal public works, green initiatives, and college sustainability programs.
Business View Publishing produces three exclusive B2B magazines – Business View North America, Business View Caribbean, and Business View Oceania – in digital format each month.
For more information contact:
Lorie Steiner
Editor in Chief, Business View Publishing
lorie@businessviewmagazine.com
Mobile: 519.770.6764